Oh it was worth waiting to open the Sweeney board game a dear friend found and sent as a pressie. Rude, but worth waiting until I was well enough to rip it open with glee and get straight down to playing it - and beating the pants off the Peanut Gallery.

I think. The rules are somewhat obtuse, and written in faux Sweeney spea babble, but it's brilliant for all that. fun!




Yes, feeling better, thanks, mainly because the dreaded lurgy has decamped across the hall. (Evil laugh)

So, anyway, last two weeks, lying in bed, coughing up yuk, watching Bond films. Just watched Spy who Loved me, as a matter of fact. Is it just me, or are some of the sets on that a bit death star-y?

And now I'm playing back top Gear, the one with Peggy in it, which reminds me I didn't mention my last day on my brief visit to Blighty. popped into the National Portrait Gallery, well, because the last time I tried I had annoyed soon to be ex friend waiting boredly in the cafe (again) and besides, it summed up the whole celeb theme of the trip. Still distressed that the pic of Blur is still up, but now it's all about the cheesemaker (arrrgh), but there was a lovely photo of Benedict up, so that really capped it off for me. Bonus Tudors and William Morris, Byron (looking very Jude law), Donne, etc. It says everything about how impoverished my education was that I've never seen pictures of these guys before. Ah well, always fun to put a face to a name.

Then, I know, National Gallery, but I was really, really crook so I todlled round the corner and went and saw Paul. It was kinda fun, but it was no Hot Fuzz, which I had seen on the telly only a few nights before. Also Spaced, so I thought I'd stick with the Simon Pegg theme.

That's pretty much it. Horrid flight home (still having fevered nightmares) but at least the boss and evil temp weren't in when I went in to work yesterday so I cleared out the in box in peace.

So, yes I can pop around the world and back without anyone noticing, but man, the years and the mileage, they burn. I'm wrecked. Completely wrecked.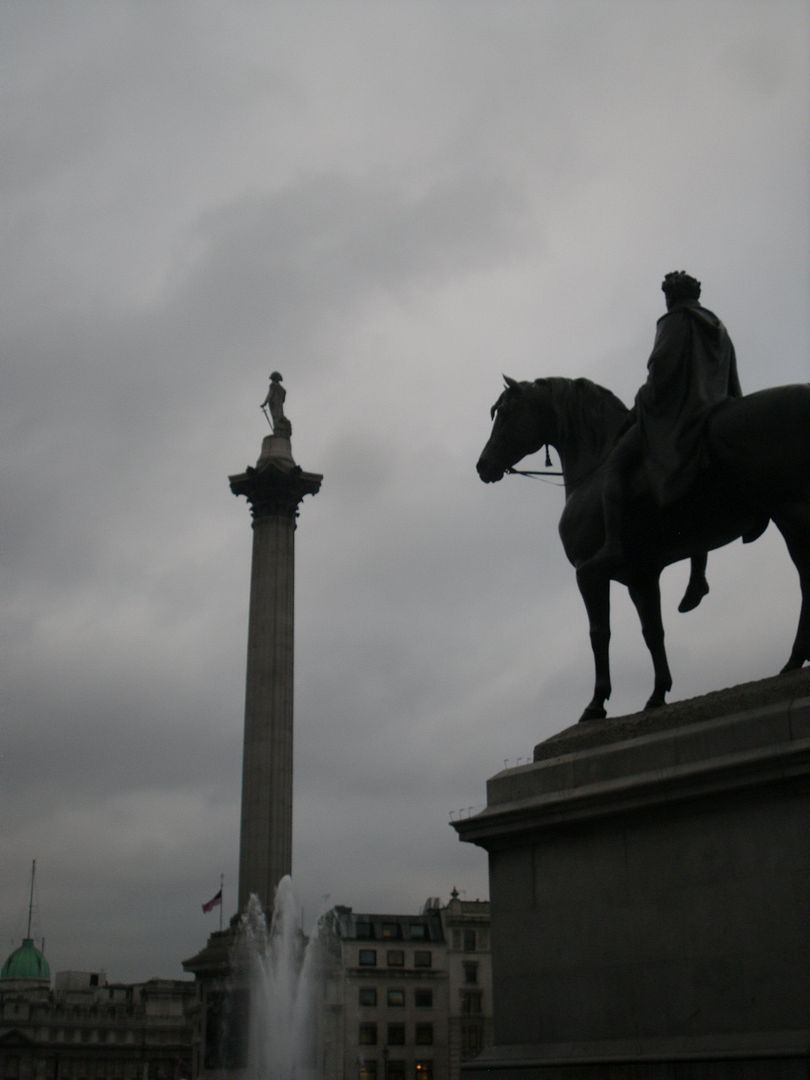 Meanwhile, for the love of Pete, this year is dragging like a boat anchor. first I was worried about friends in Brissie, then fretting over family in the middle east, then worried about friends in Christchurch, now I'm fretting about family in Japan. Gimme a break, though I am heartless enough to think, when I saw the first photos, that Godzilla and Mothra had really done it this time. I am awful, I freely admit it, but getting well past caring at this point. When's the next Bond film on?

Oh, don't look at me like that. White Collar thinks Nazi loot is cute and fun and worthy of a punchline. Yeah, right. Asshats.

George Takei:
For those with relatives/friends missing: Japanese earthquake google person finder:
http://japan.person-finder.appspot.com/?lang=en