Nothing says Happy New year like a Jonas pic spam. Well, possibly not, but as I was dared to do so, and I've nothing else on (sigh, lament) pic spam it is. Tragically, or mercifully, my Teachers dvd wouldn't play on Dell Boy, so I've just done Ghost Squad eps 1, 2 & 6 for your viewing pleasure. If you'd like a zip file of all the pics, let me know. Thanks again to the dear friend who sent the Jonas fix.

Okay, per a unning joke started by the Scotsman about poor Jonas being out-acted by trees, this is a visual presentation of poor Jonas playing second fiddle to coat racks, water coolers and the like. A sort of 'where's Jonas' if you will. Enjoy. Or skip. Whatever.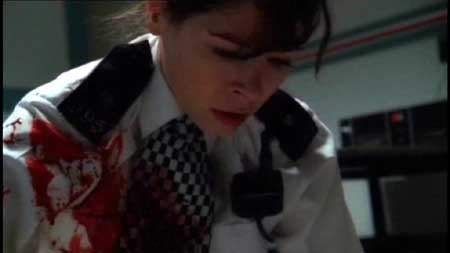 As with most stories, Ghost Squad starts with a gormless young cop and a body and a shadowy organisation...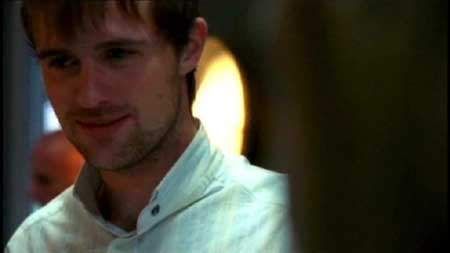 Our hero...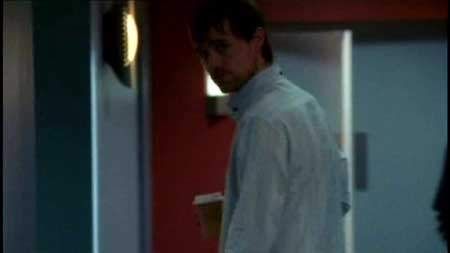 ...Blending in with the scenery.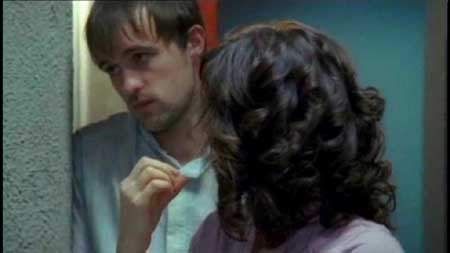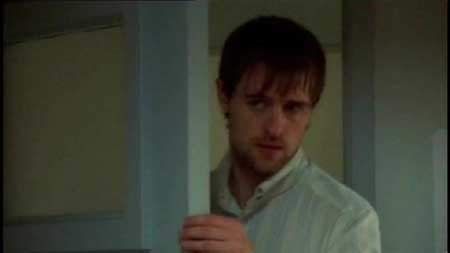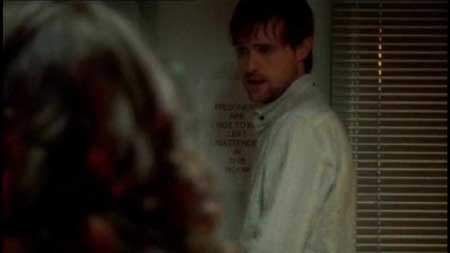 The commanding venetian blinds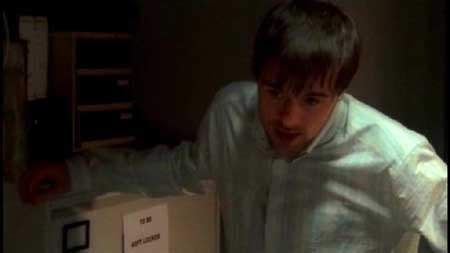 Jonas vs the filing cabinet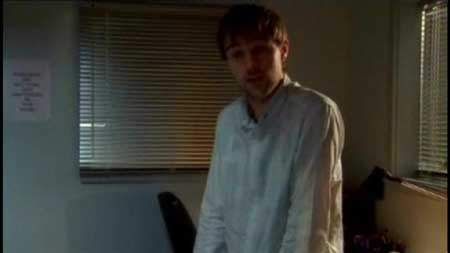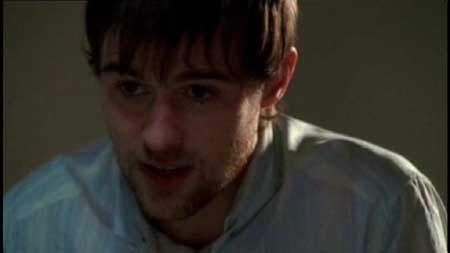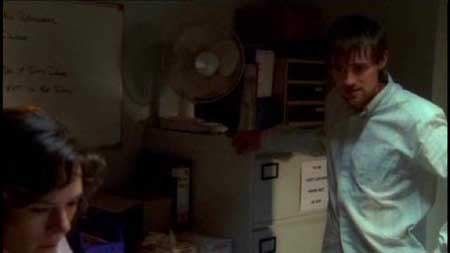 Look, he has a fan at last, arf arf arf.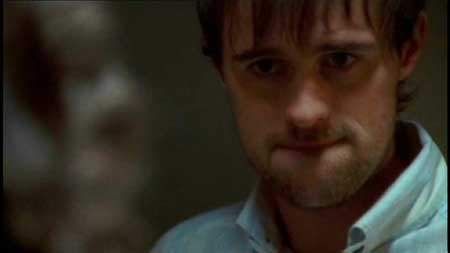 He makes this face a lot. At first it was cute, but now it drives me spare. I have 100+ caps of him doing this.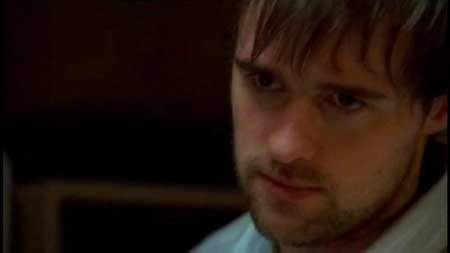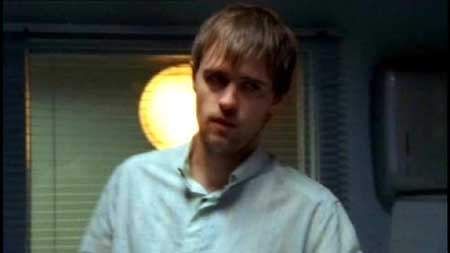 Even the light fittings have a go at scene stealing.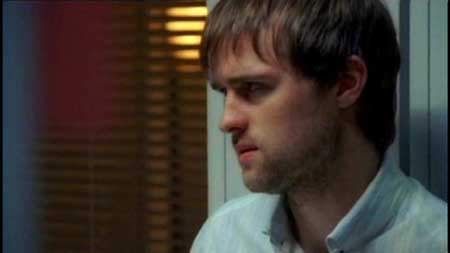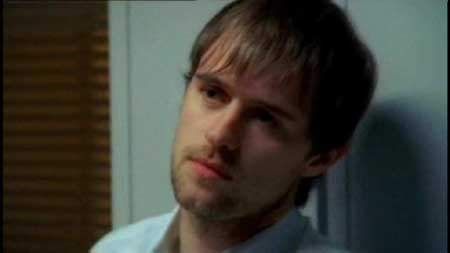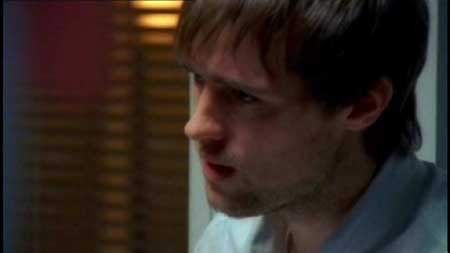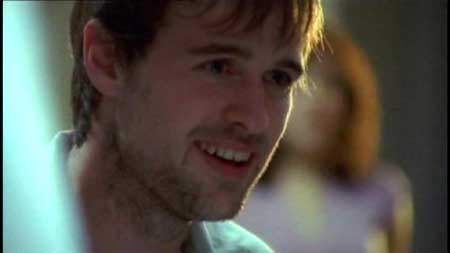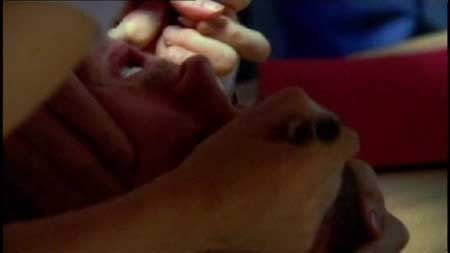 The cops decide to help Jonas stand out by labelling him.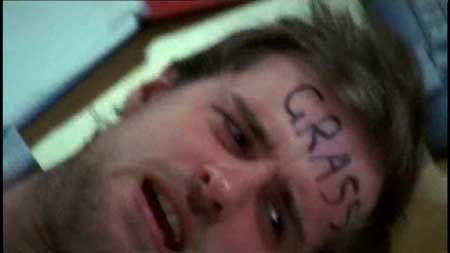 Heh heh heh.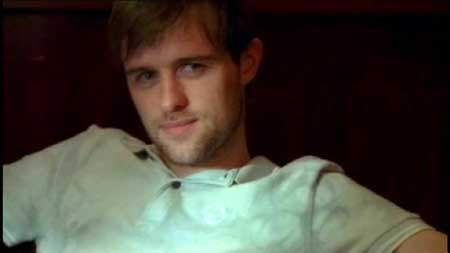 Here's my boy, in full flirt mode.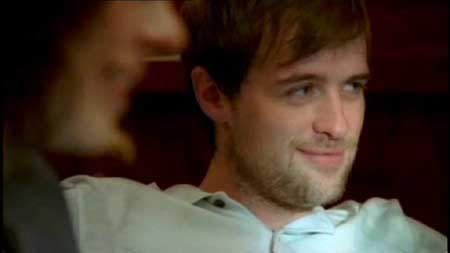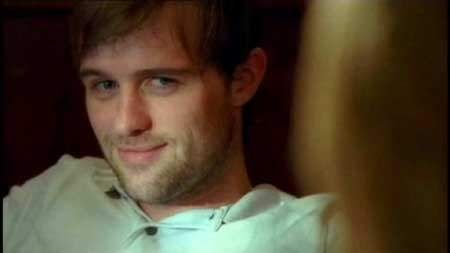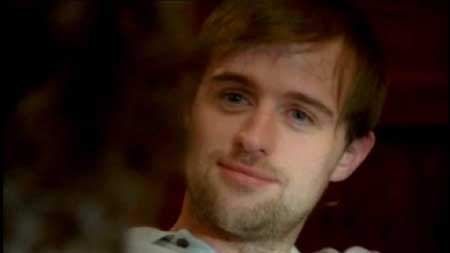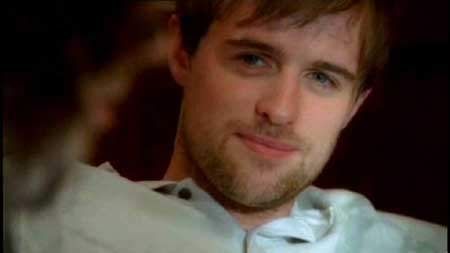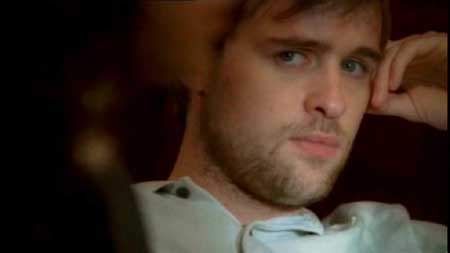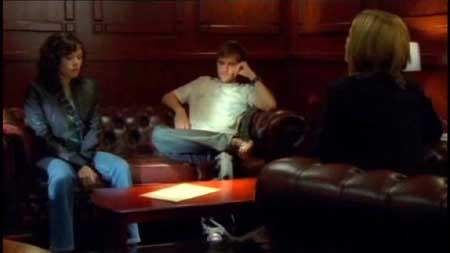 Jonas vs wood panneling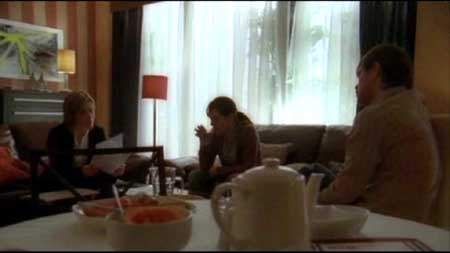 Now the teapot is scene stealing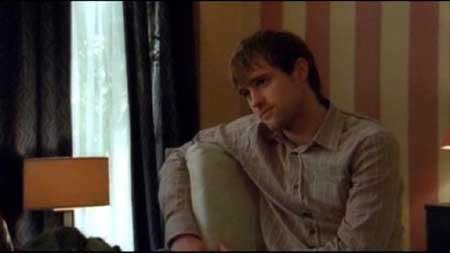 Aw.



Jonas in uniform!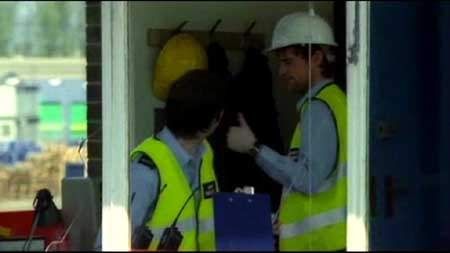 Jonas in full Village People rig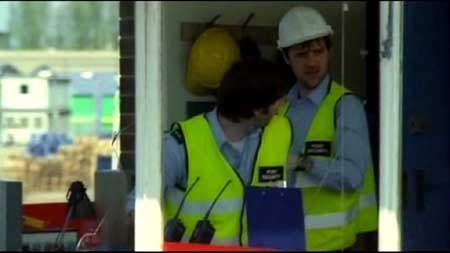 Love the hat.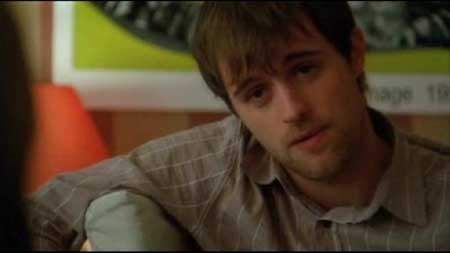 Back from our flashback, and that shirt is the one from the Glamour shoot, btw.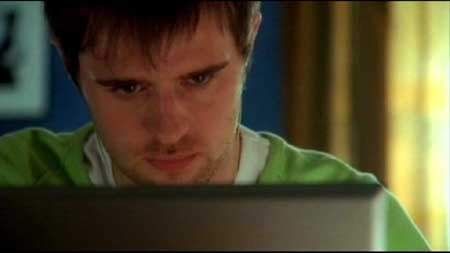 Poor Jonas reads another bad review.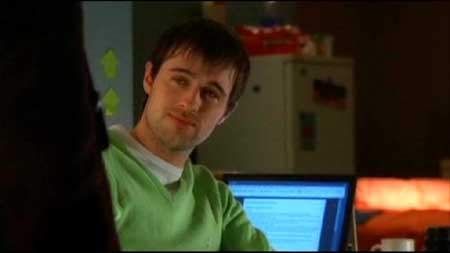 It's a crying shame that, considering he's playing Robin Hood, that green is so not his colour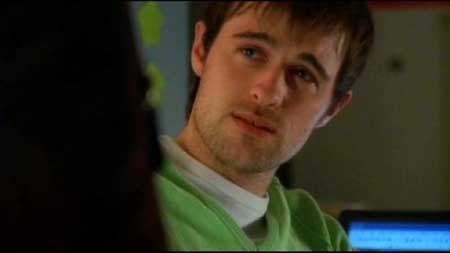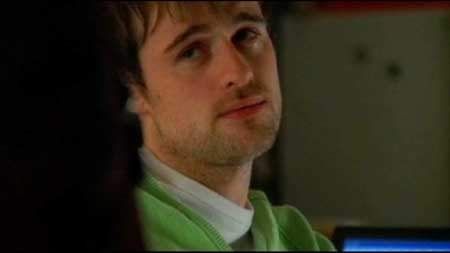 But's he's still cute. Look at that "aw, please" look.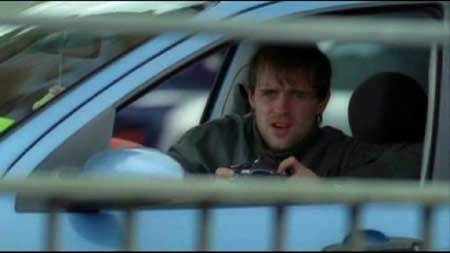 This is what Jonas does in Ghost Squad: skulk in cars.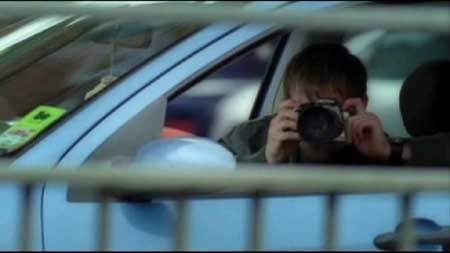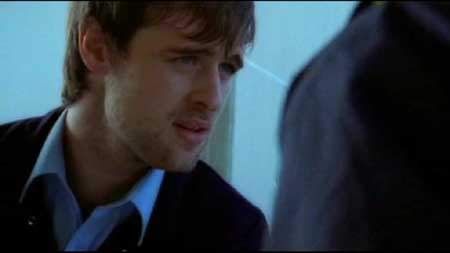 Ah well, look how lovely he is in blue.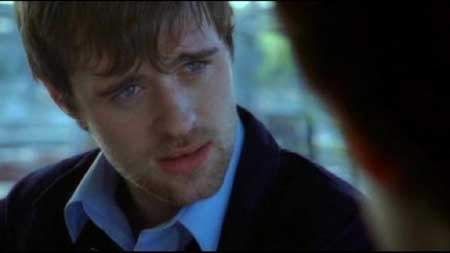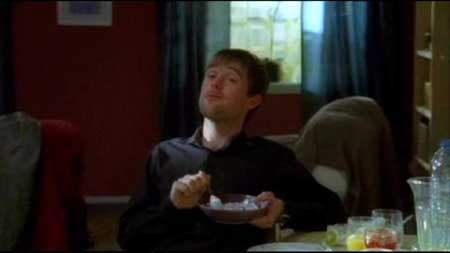 "Pete" is always helpinng himself to whatever food he finds lying around, be it mints, or in this case, breakfast. He's always letting himself in, too. He's like the house guest from hell (though I wouldn't kick him out of bed for eating crackers).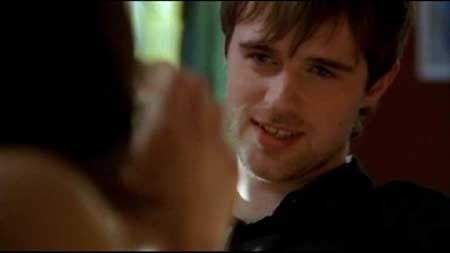 Jonas in black, now. Drool.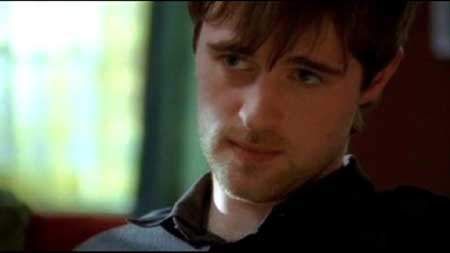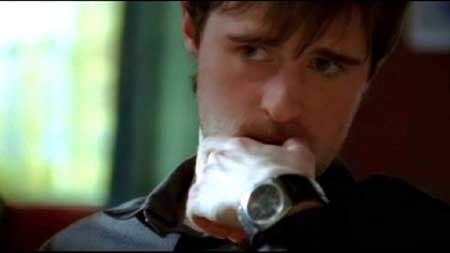 Hand porn, sorta.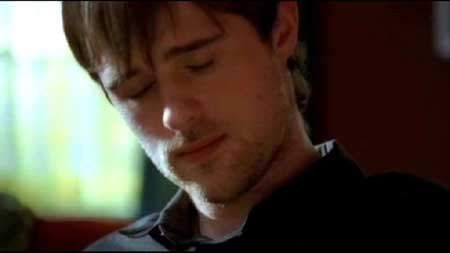 He's not sleeping on the job, he's having deep thoughts. I hope.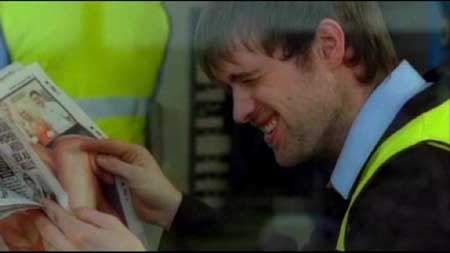 Ogling the page three chick, and behold the yellow vest.



Random moody shot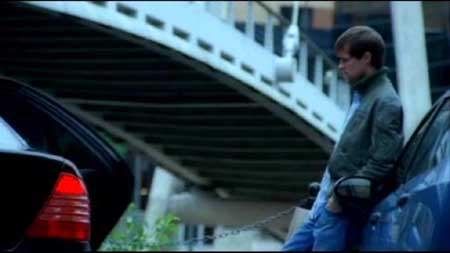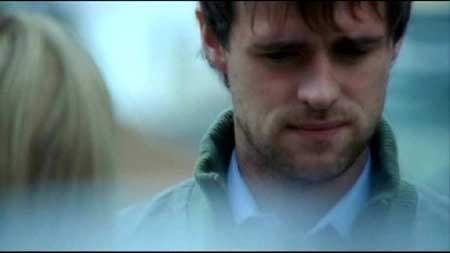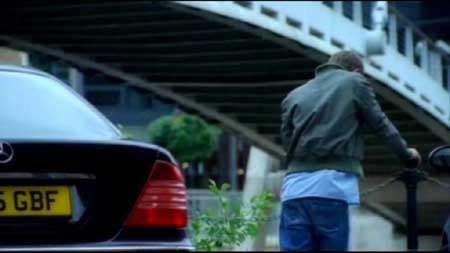 The man has no arse whatsoever.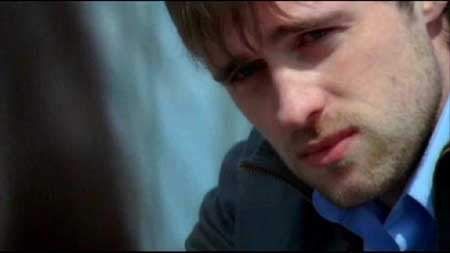 He broods upon this.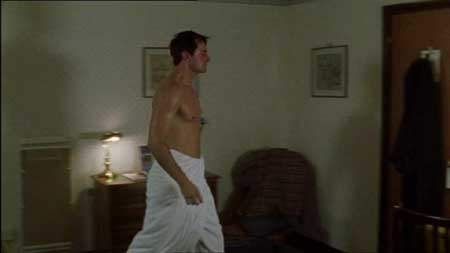 Meanwhile, have some wet and semi-nekkid Sir Guy in Ultimate Force.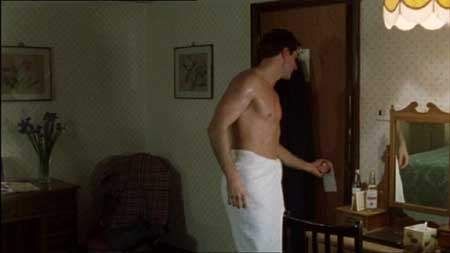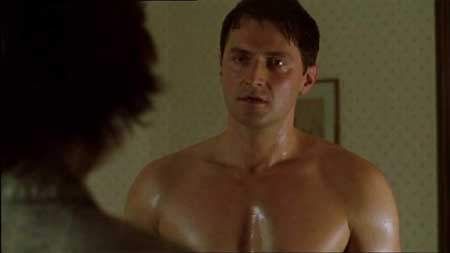 Hello, salty goodness.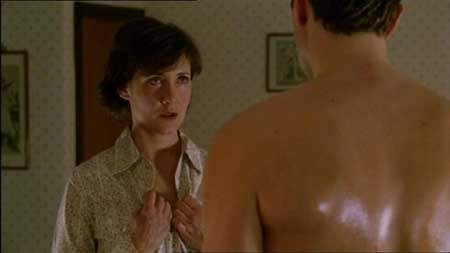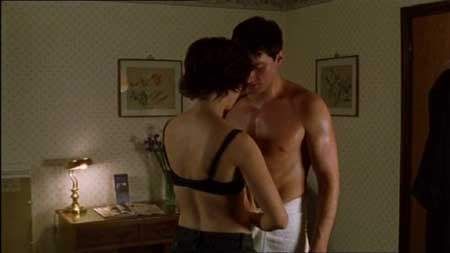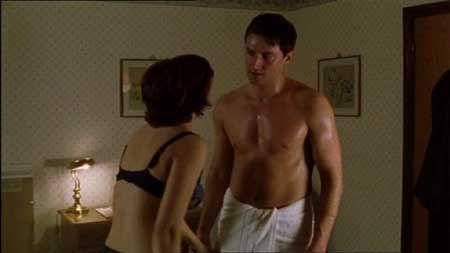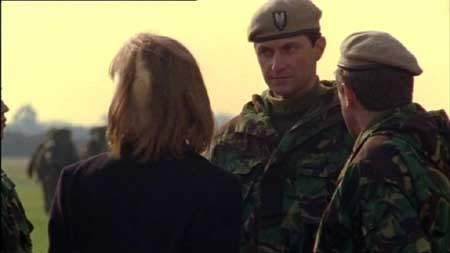 Oh, and here's the ducky little beret. Bless.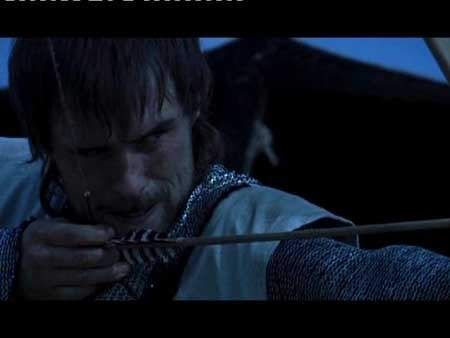 Crusader mullet (sadly I couldn't get a better shot but trust me on this - Robin had a mullet in the Holy Land, why, I'll never know).



Here is Robin flirting shamelessly with Much to get his own way.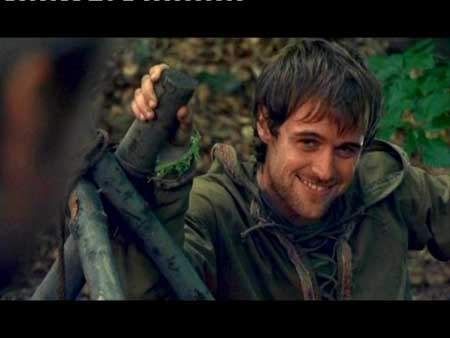 Works every time.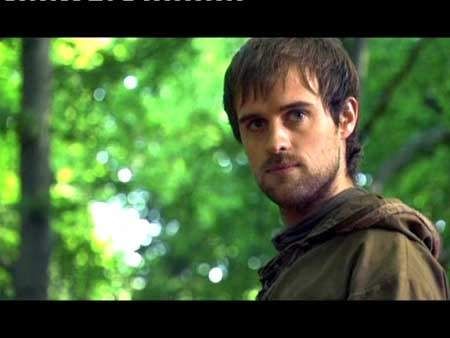 Random greenery.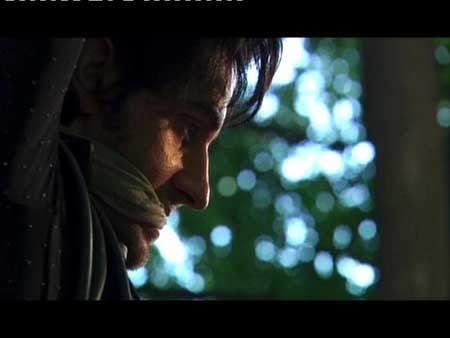 My fandom has men tied to trees.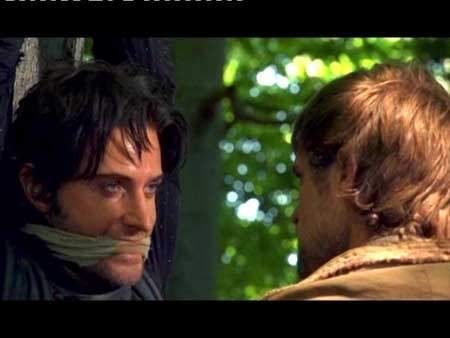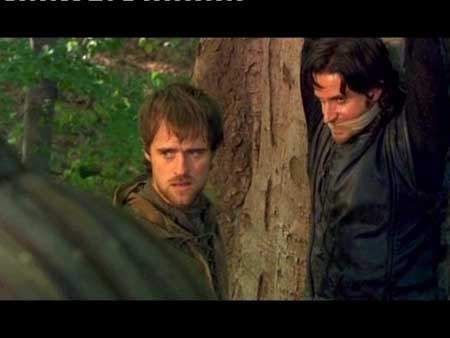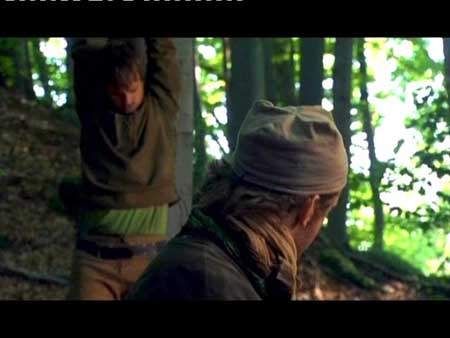 Lots of men tied to trees.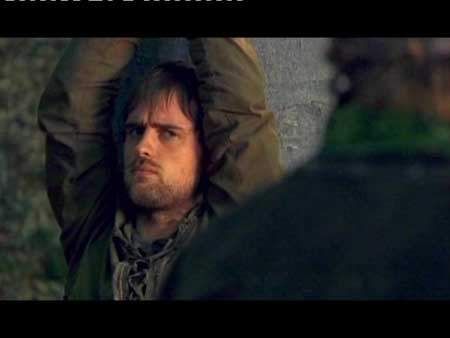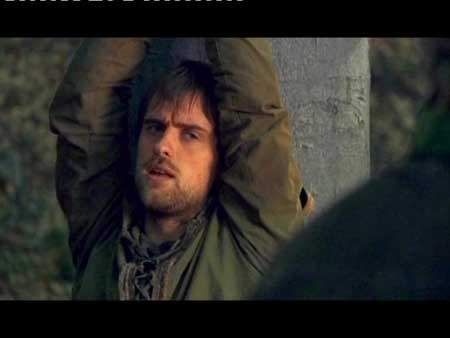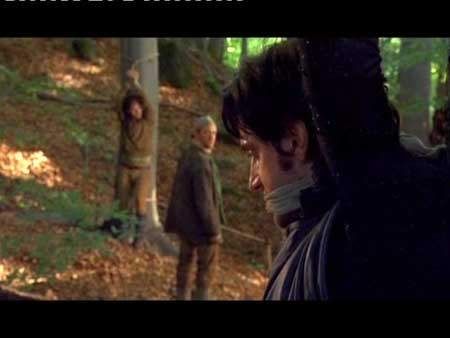 It's a buffet.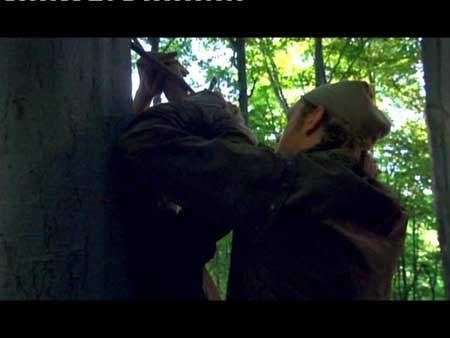 Robin gets Much to untie him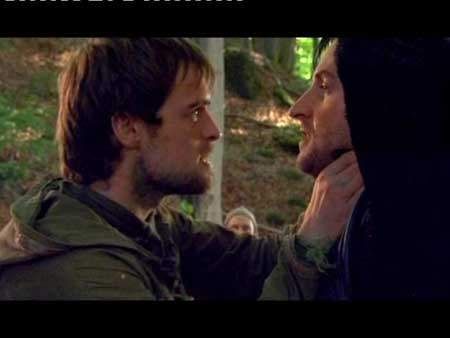 So he can continue to throttle Guy.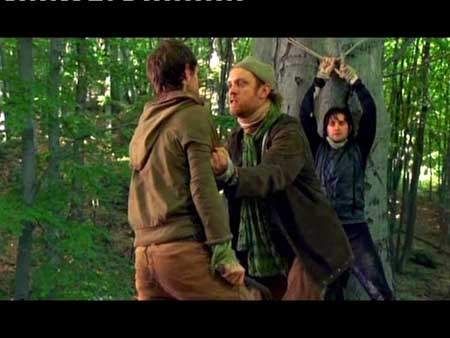 Much is naturally jealous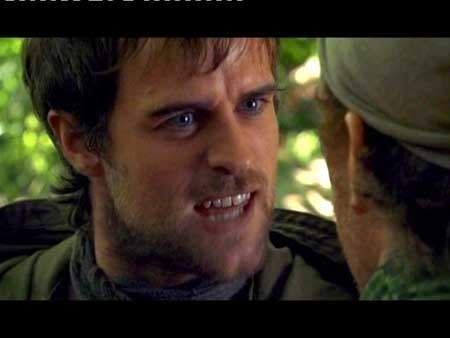 Robin says unforgiveable things to Much.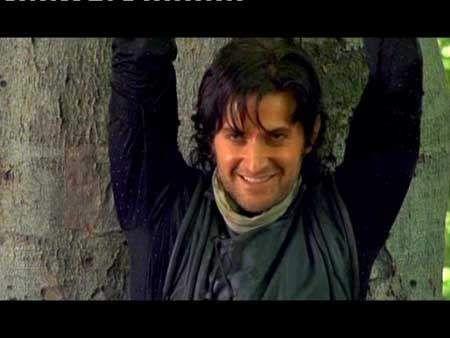 The domestic scene delights Guy.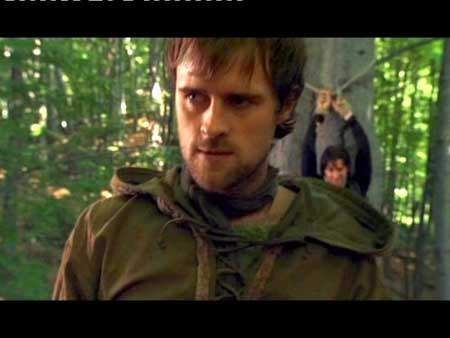 Robin is torn between going after Much or beating up Guy some more. No need to guess what he chooses. Alas it was here that I was commanded to fetch groceries.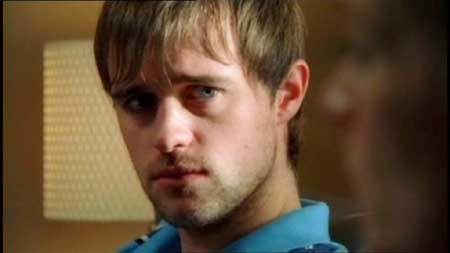 So we're back to Ghost Squad, ep 6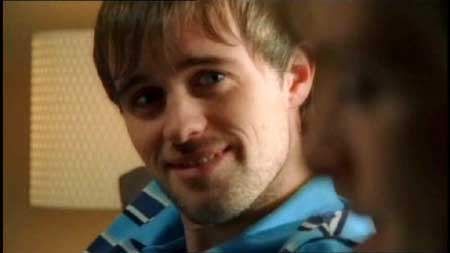 Aw, cute.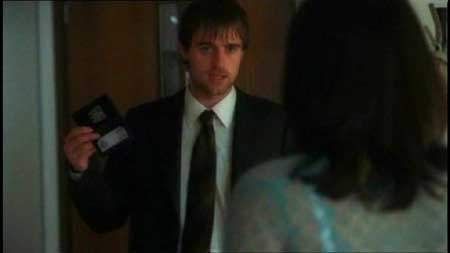 Boy in suit.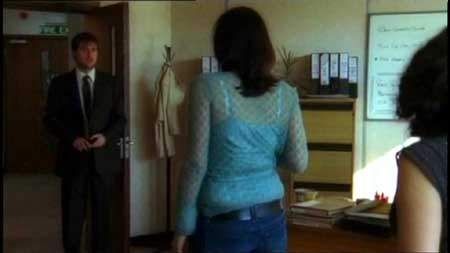 Boy upstaged by coat stand.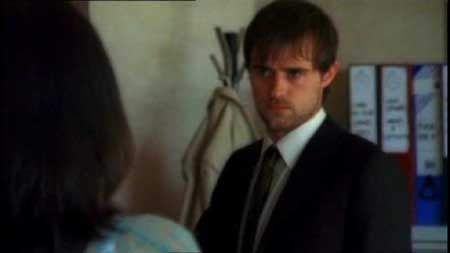 Boy upstaged by ring binders.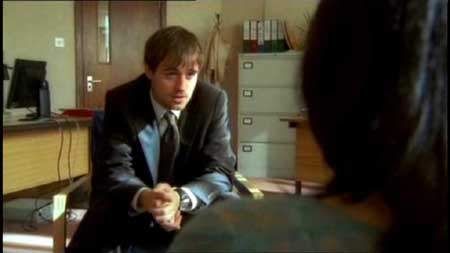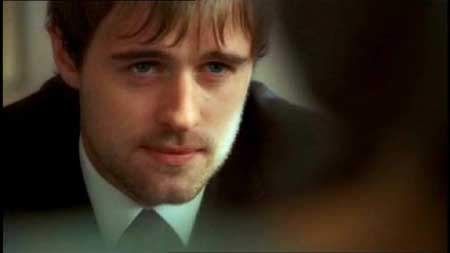 Boy in suit. Sigh.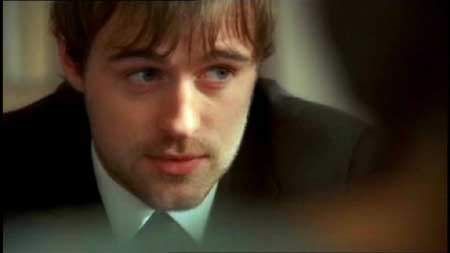 But keeping an eye on the ring binders...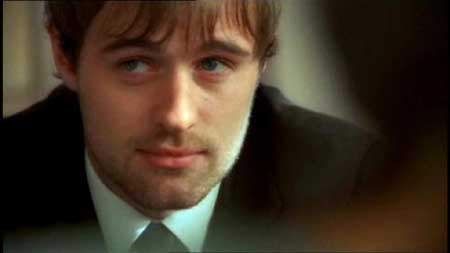 ... and the coat stand.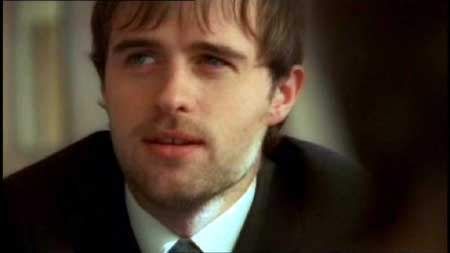 And that window looks well dodgy.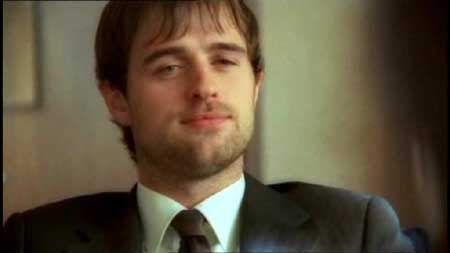 This insufferably smug expression is an exact match for a chap I used to know. No wonder it pushes my buttons so.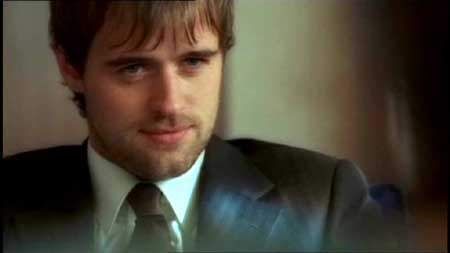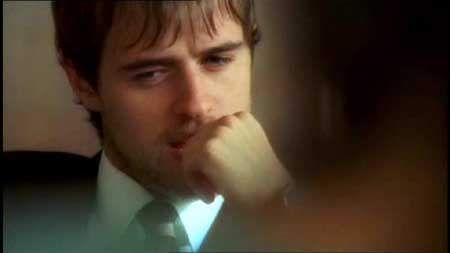 More hand porn.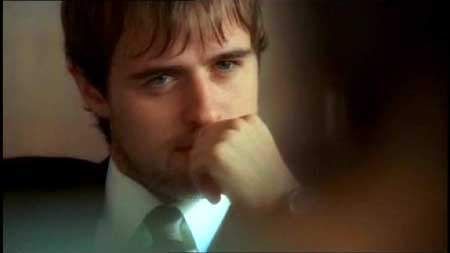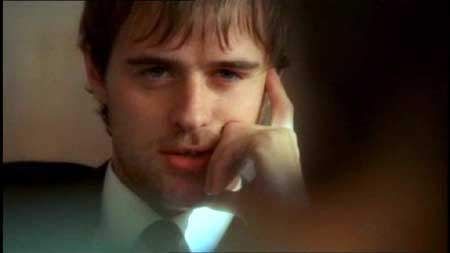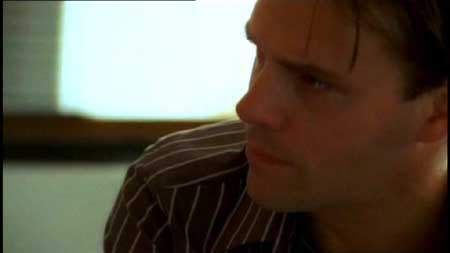 Cousin Joe. He's snotty to Jonas. Go, Joe.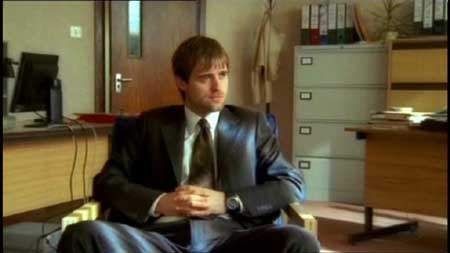 Jonas is in this shot somewhere...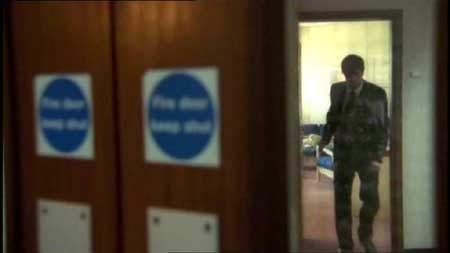 I just really liked the framing. The over the shoulder shots are a pain, the three second edits worse, ditto the hand held special camera for taking fuzzy out of focus frames, but the odd arty shot I like.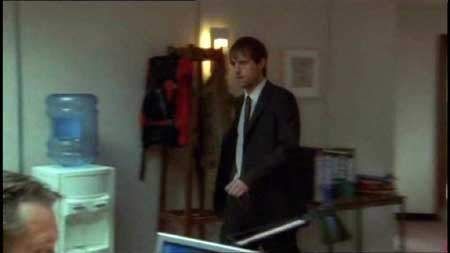 Scene stealing watercooler and coat stand.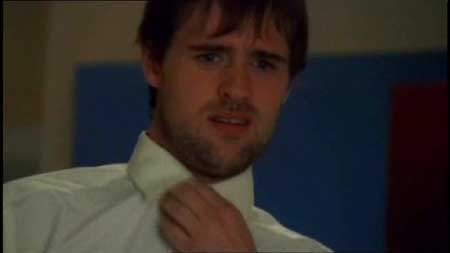 The boy unbuttons...



And poses in front of some generic bulk office art that looks weirdly gynaecological in close up.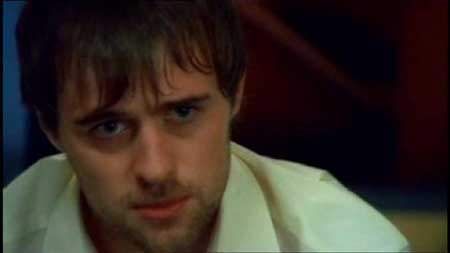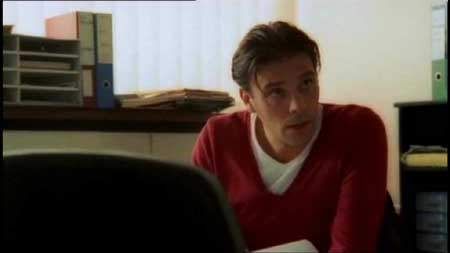 Nice v-neck.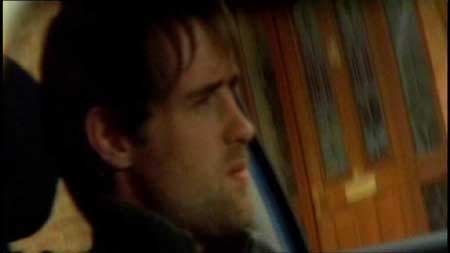 Jonas is a graduate of the School for TV Tough Guys because, behold his mirror acting...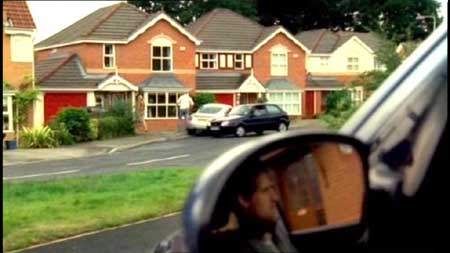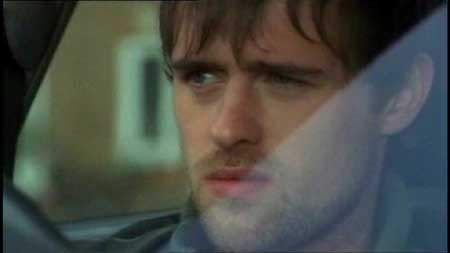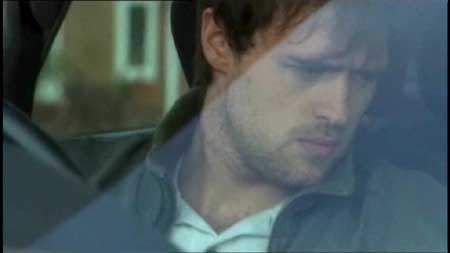 He doesn't do car acting like Simmo, though. No one can.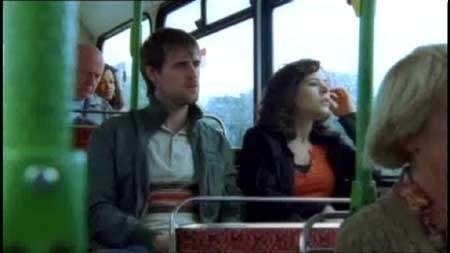 Defeated by this, Jonas catches the bus.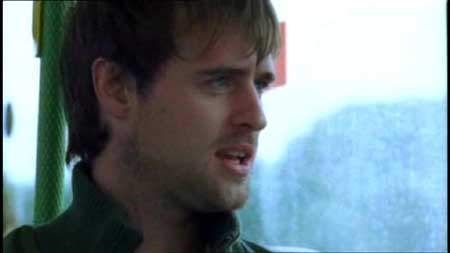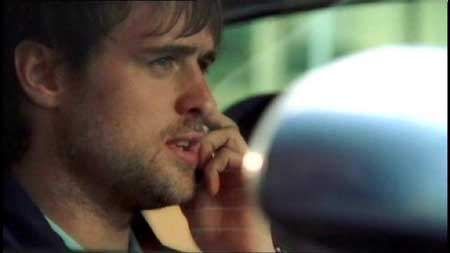 Jonas' semester of phone acting came in handy, too.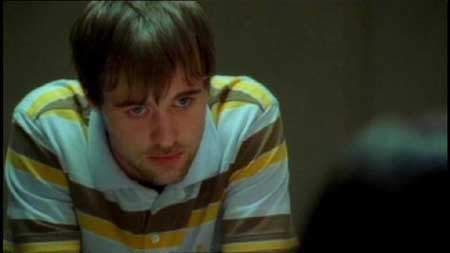 Behold this shirt. Gah!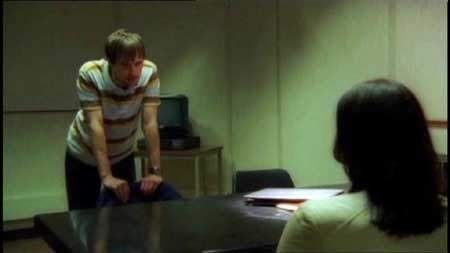 Okay, now he's no longer intimidated by office furnishings. Not with the mighty shirt of crapness.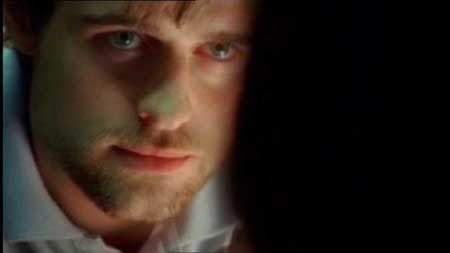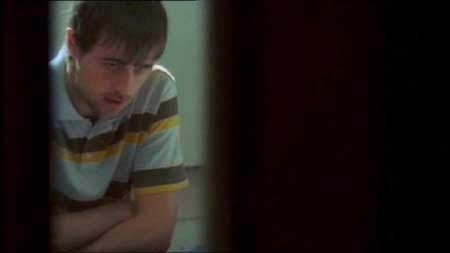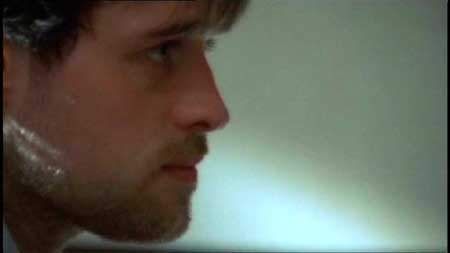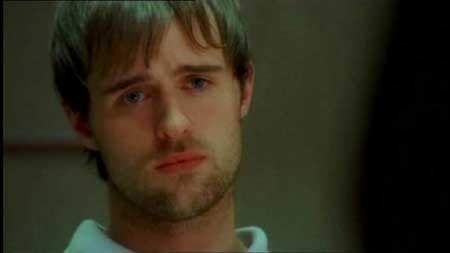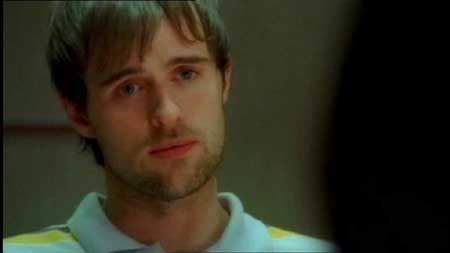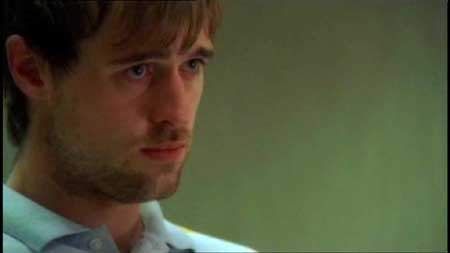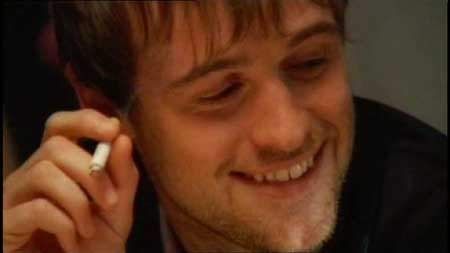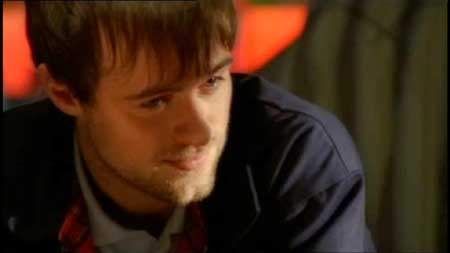 And so ends my Jonas pic spam. Hey, I narrowed it down from 345 pics. Be thankful.