The sun is shining, the birds are singing, which means it arrived, oh happiness! Thanks, mate!
Click to enlarge.

The Times 11 March 2006 UK


Now 8 March 2006 UK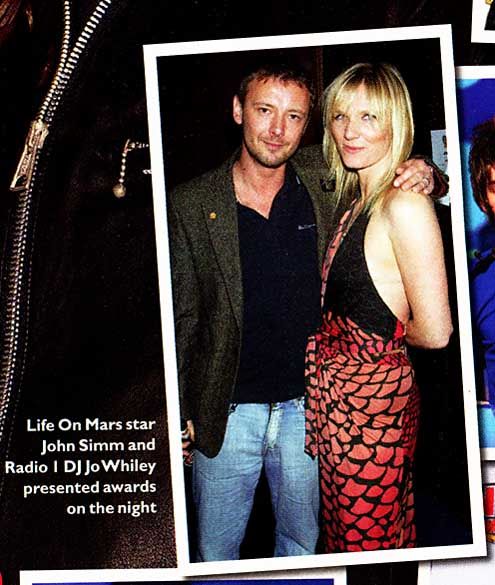 I'm not usually a feedback whore, but there was an extra effort to get this one online, so drop me a line if you liked it, just so I know it was worth it. Ta.