click to enlarge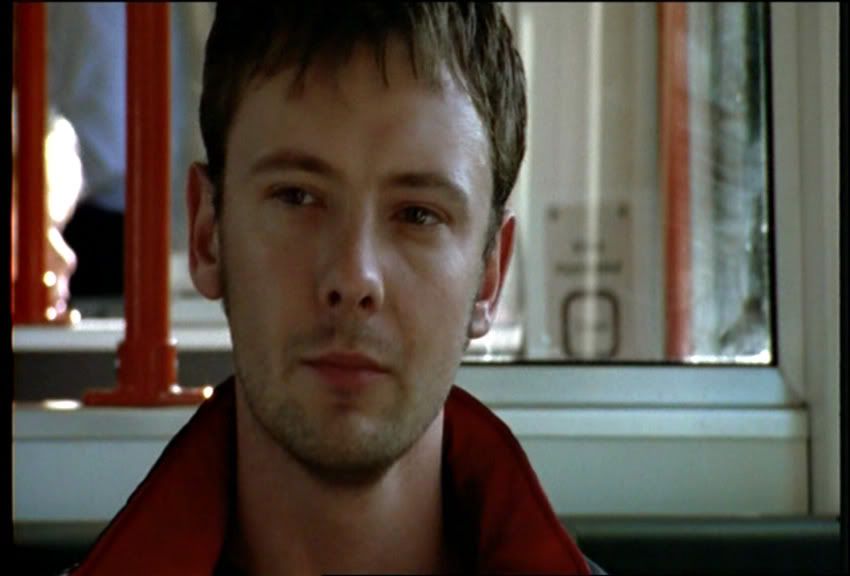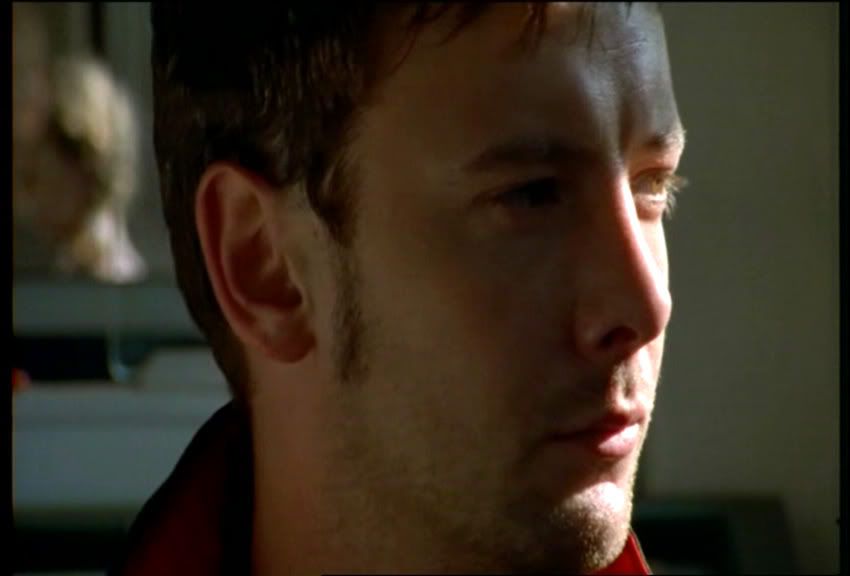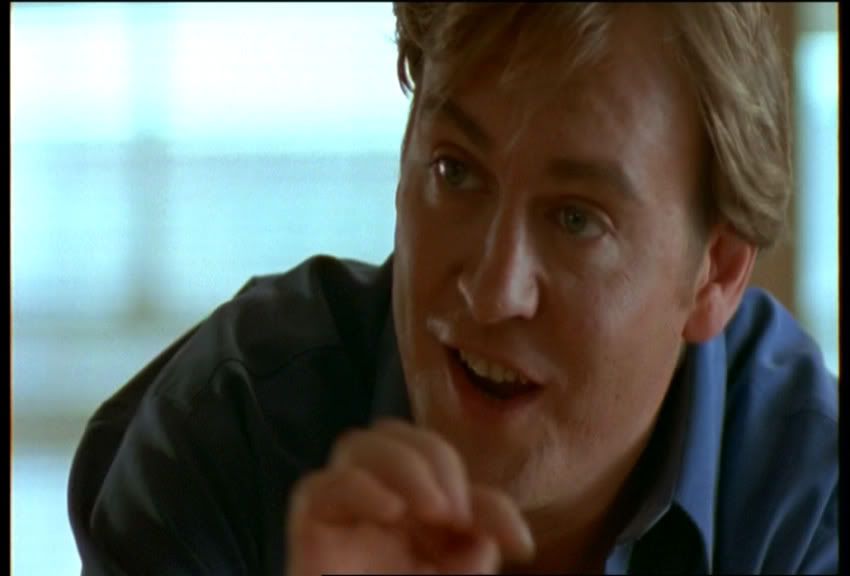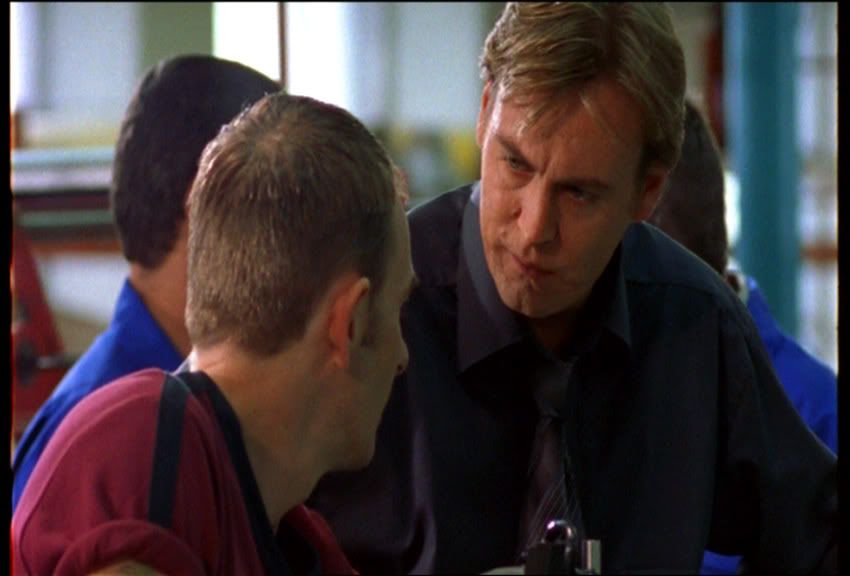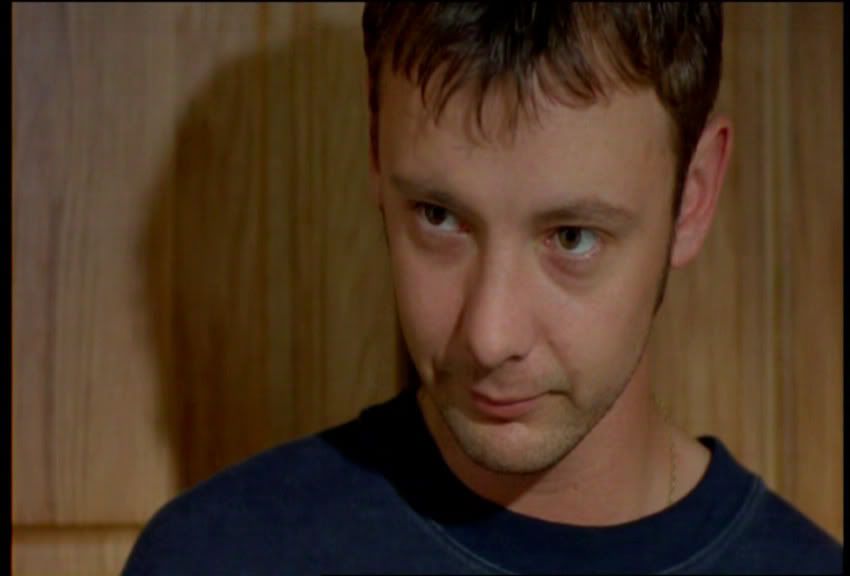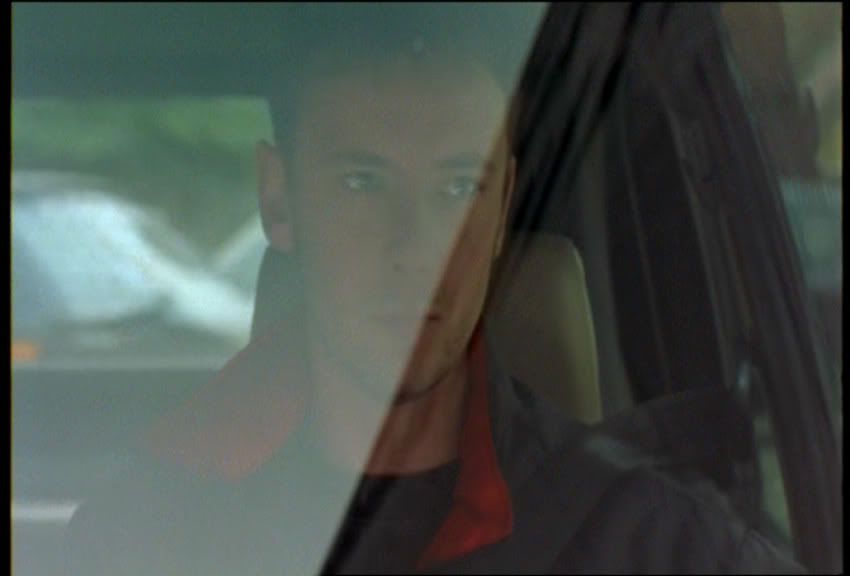 He's somewhat lost and a bit of a headcase. Same old, same old...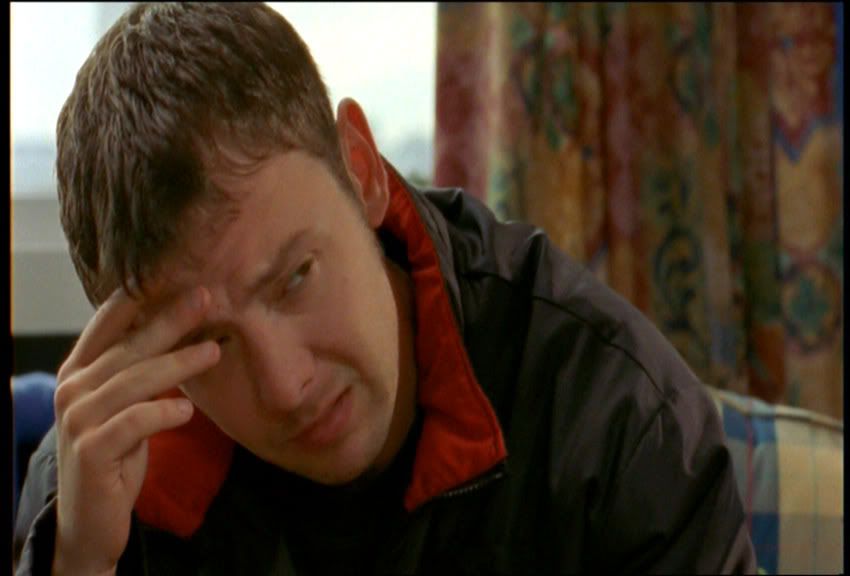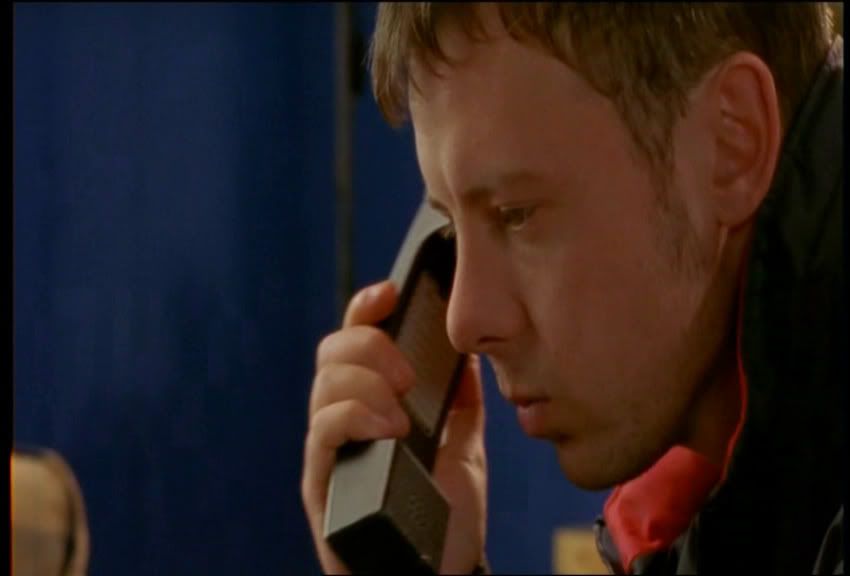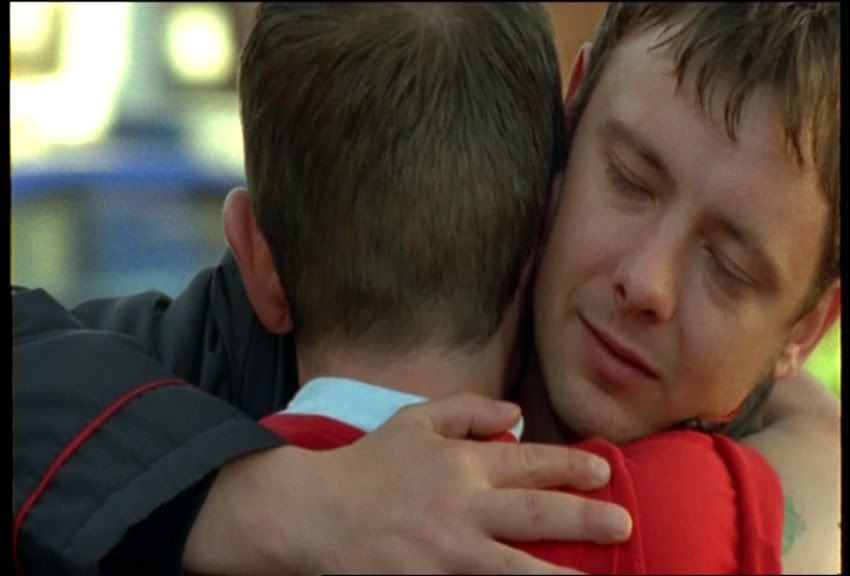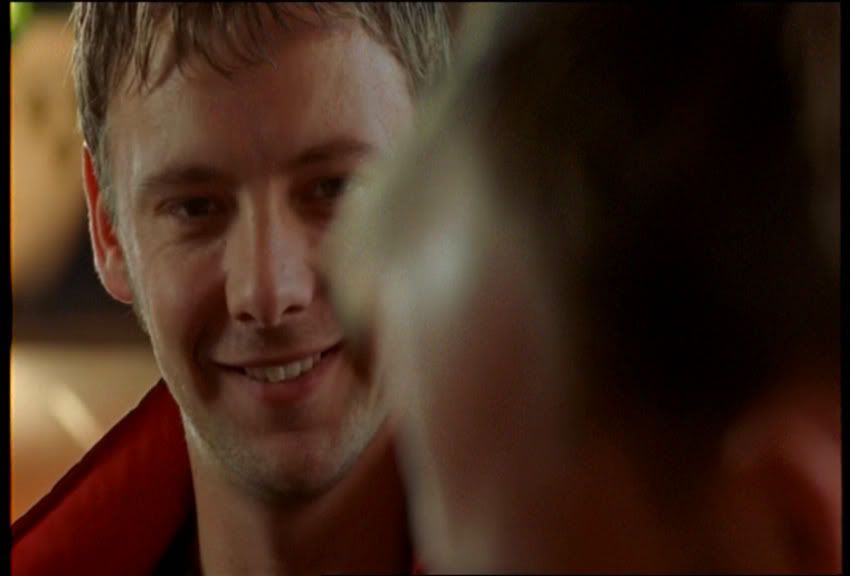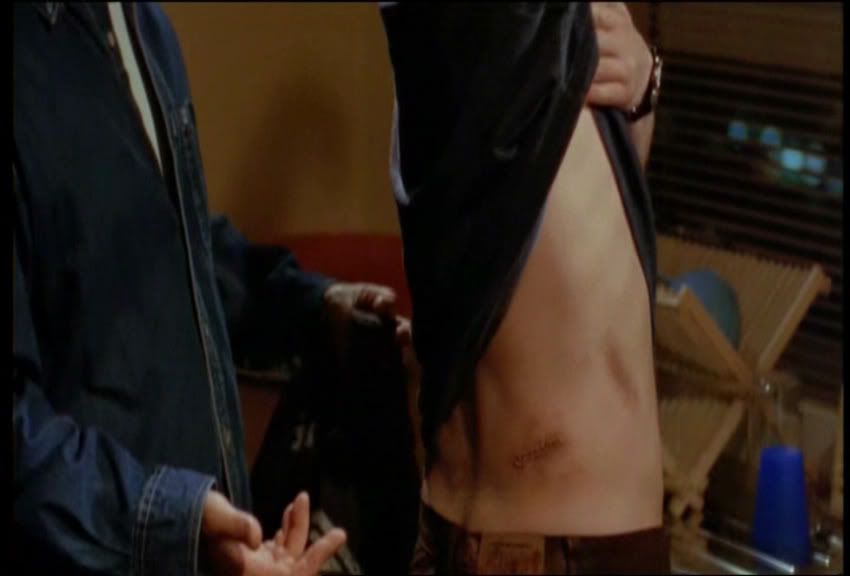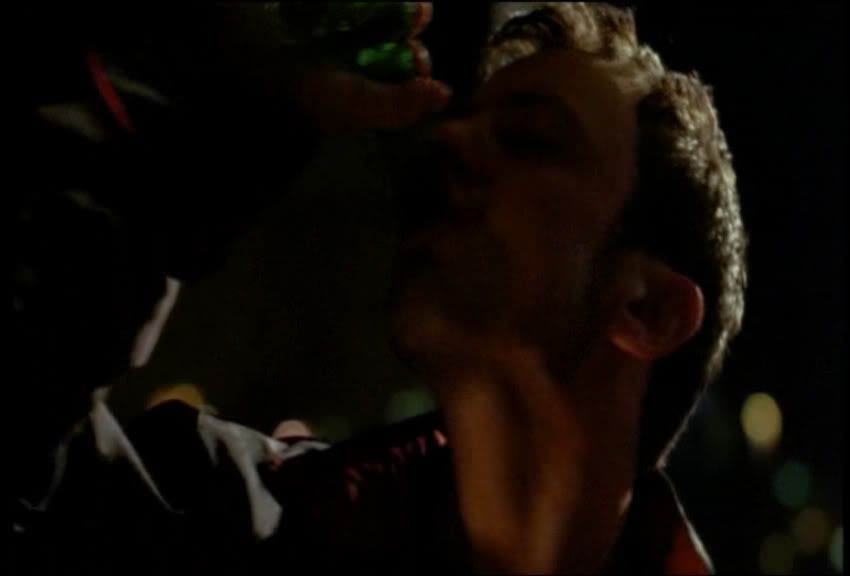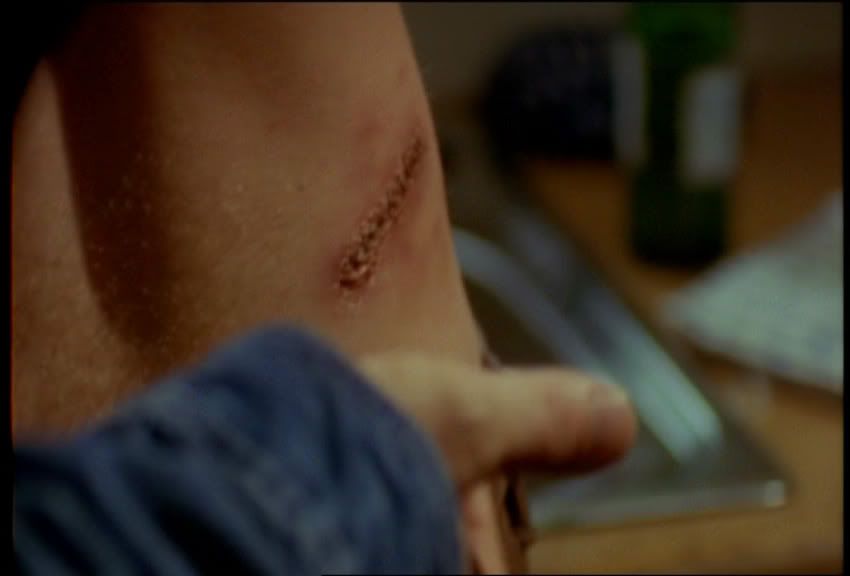 Skin! Icky looking scar!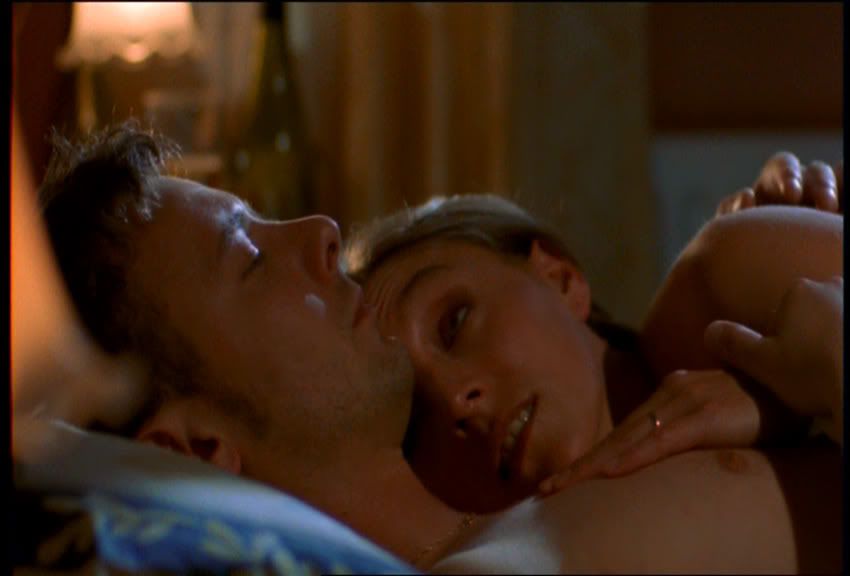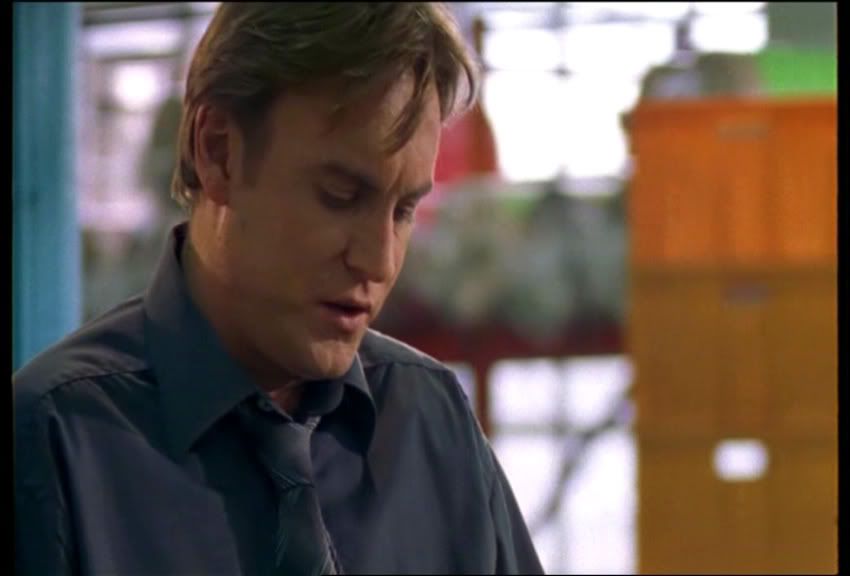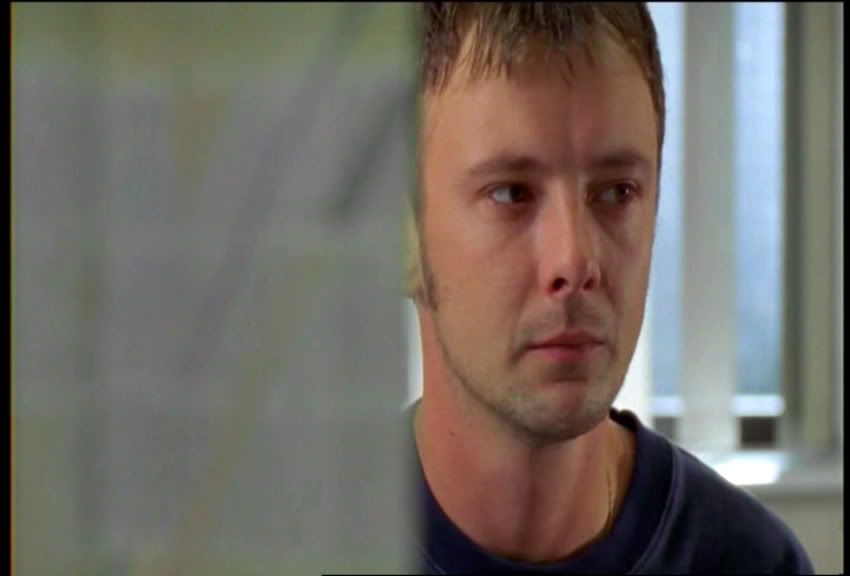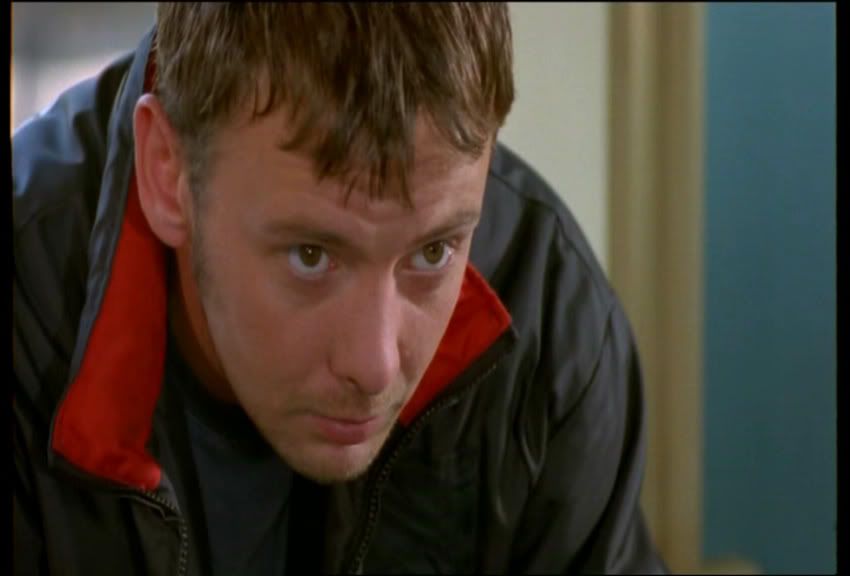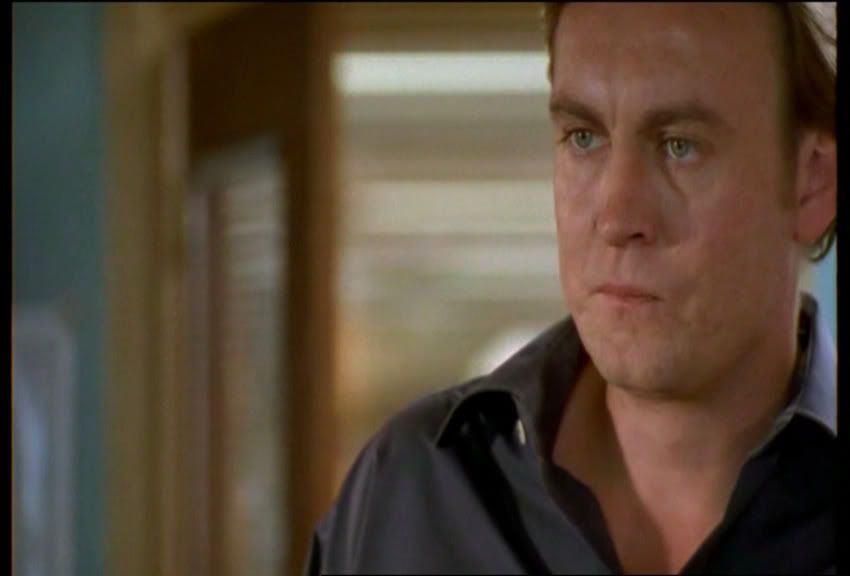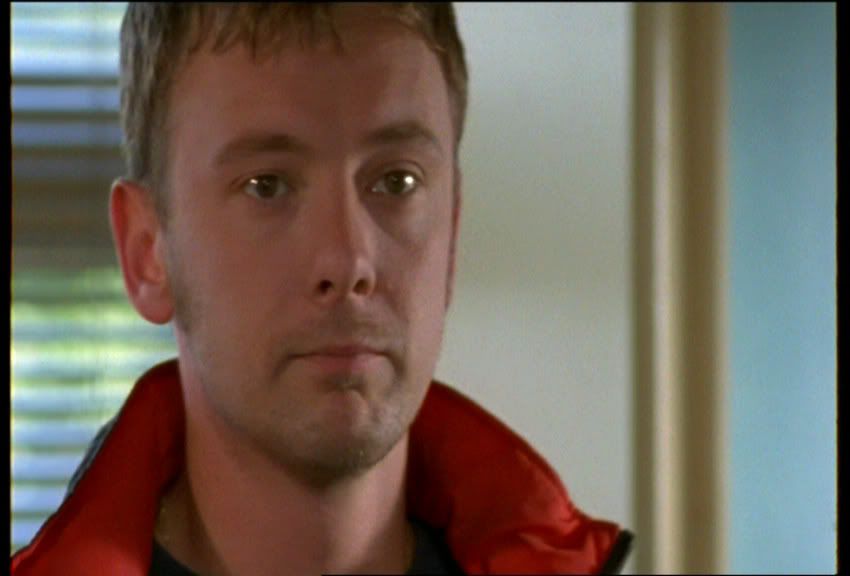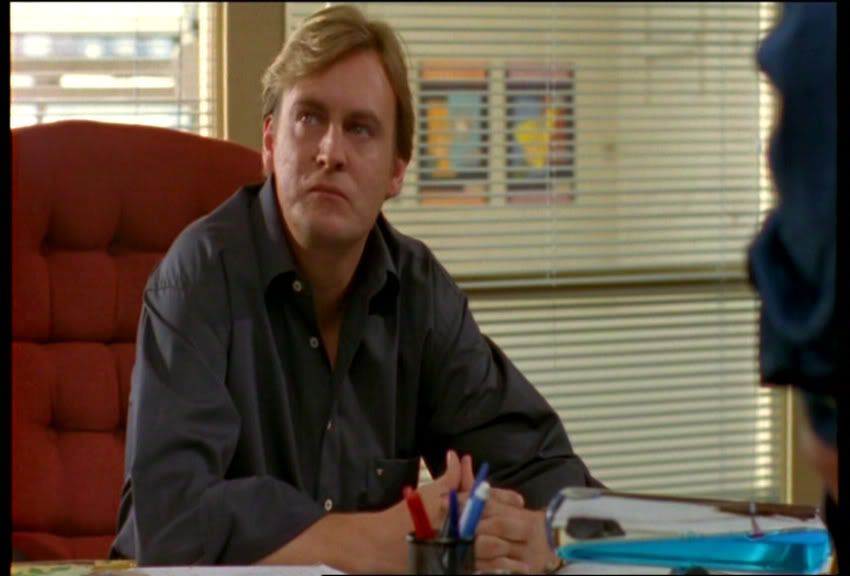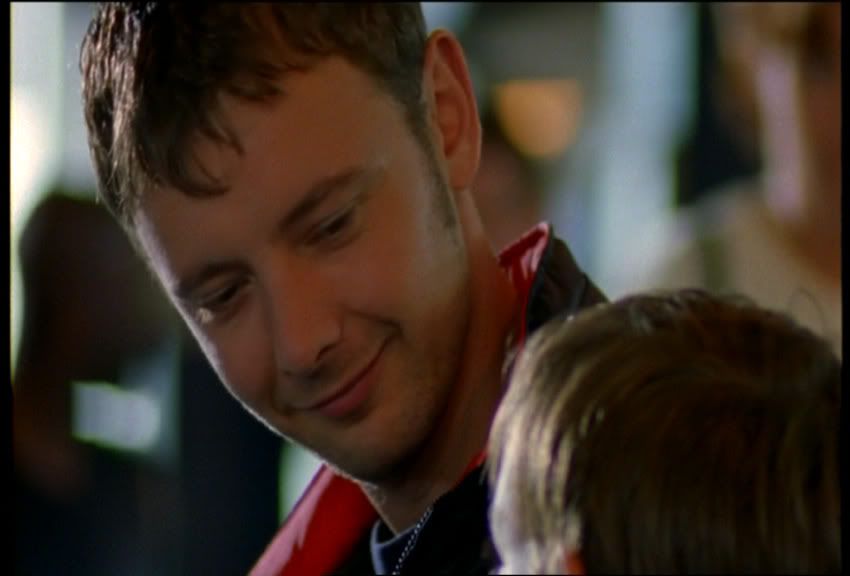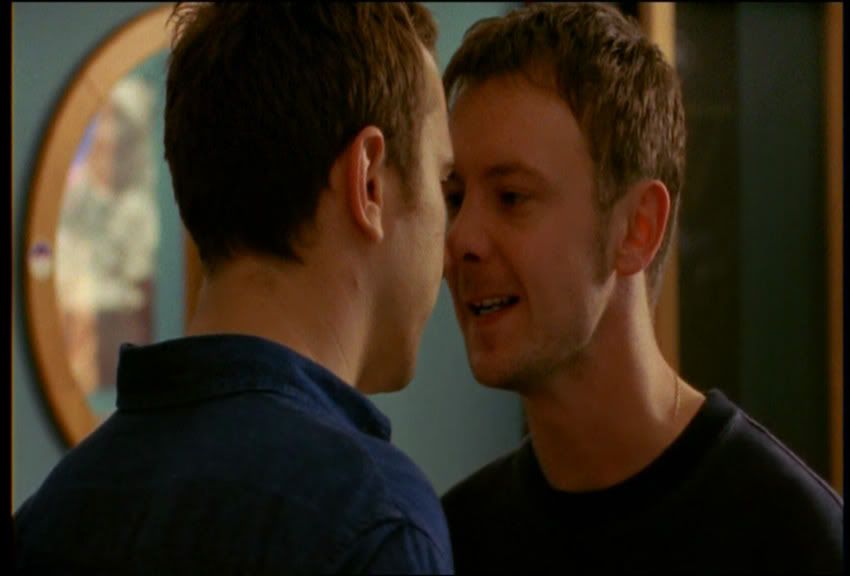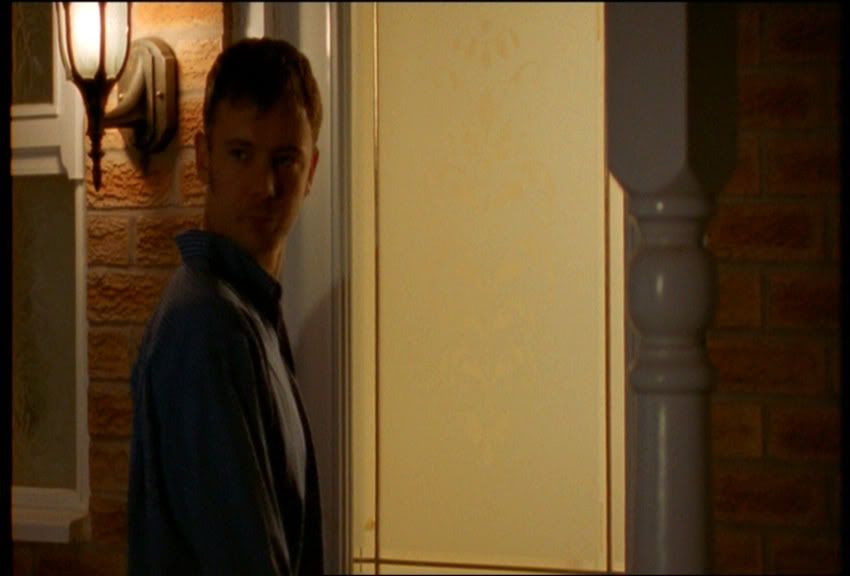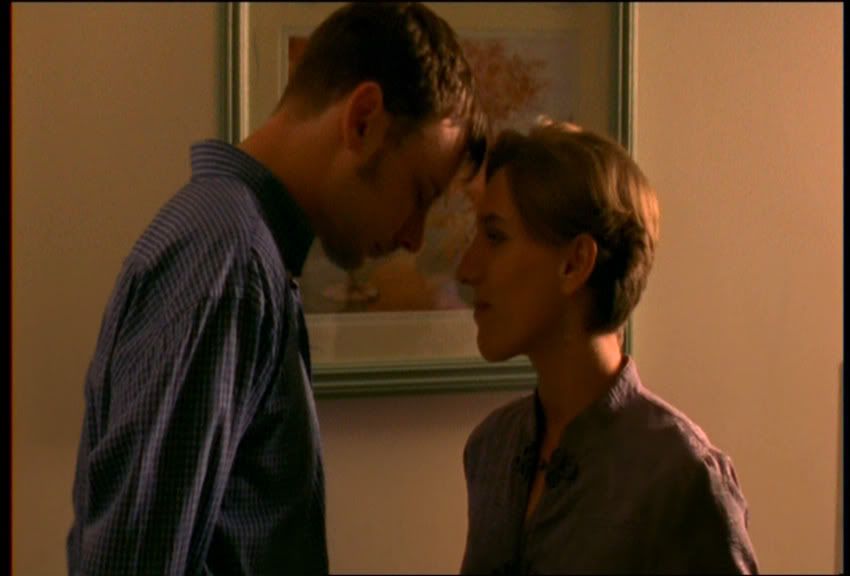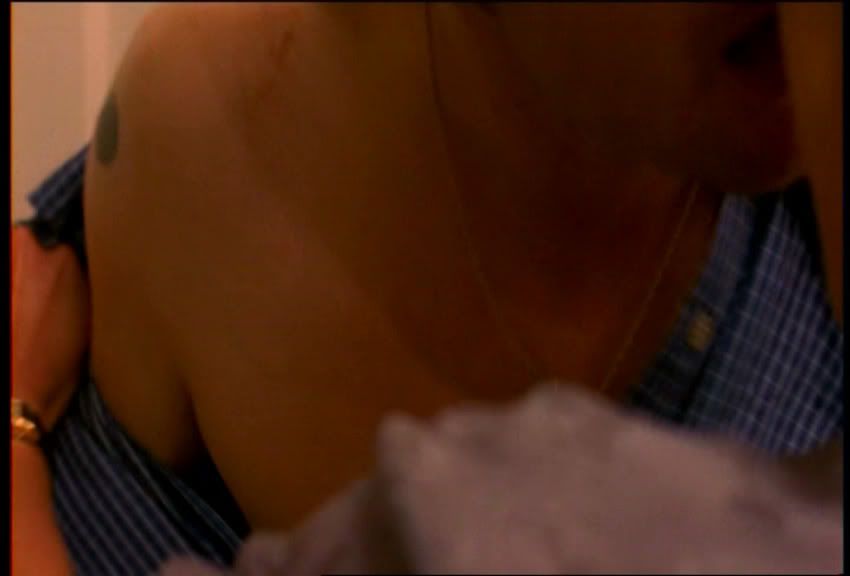 ooh look, off comes the shirt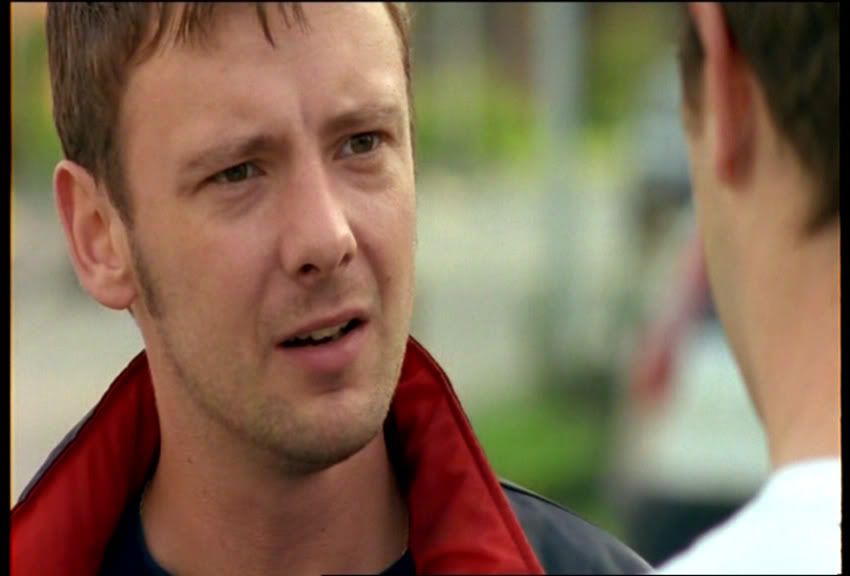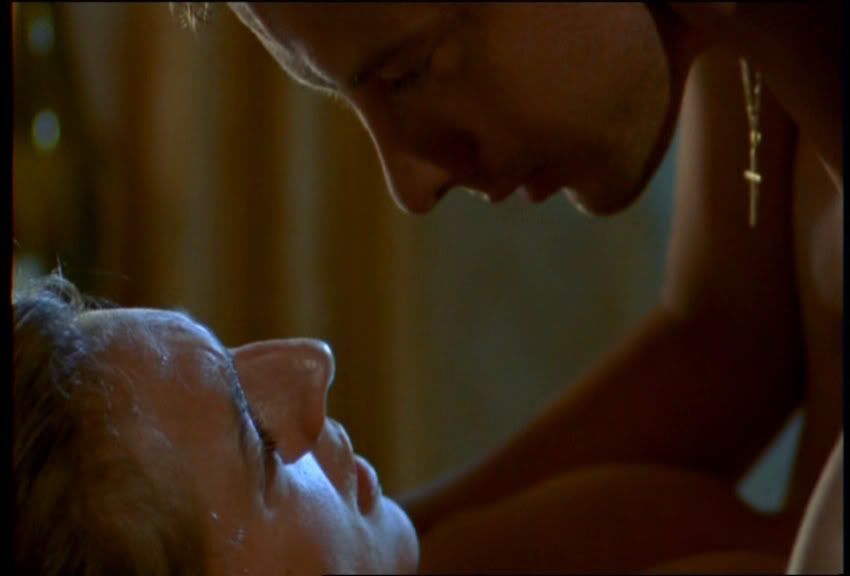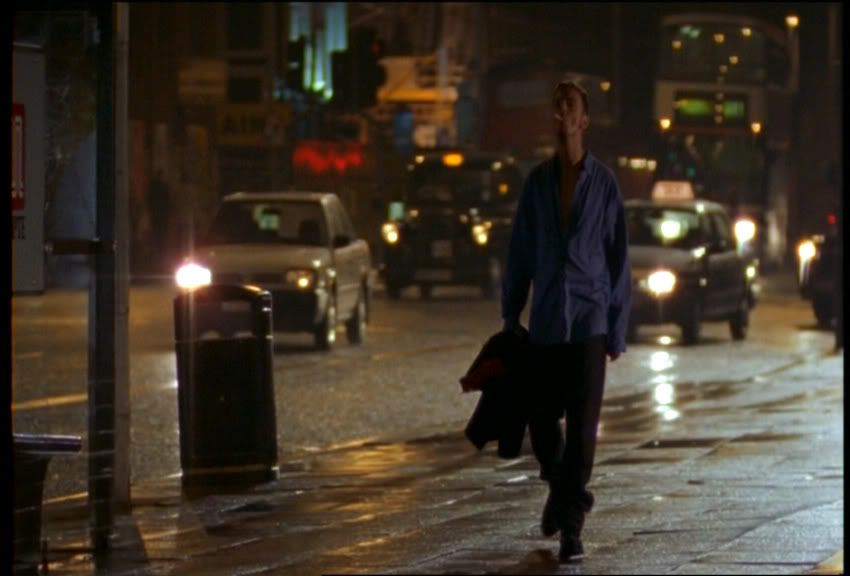 Classic Simm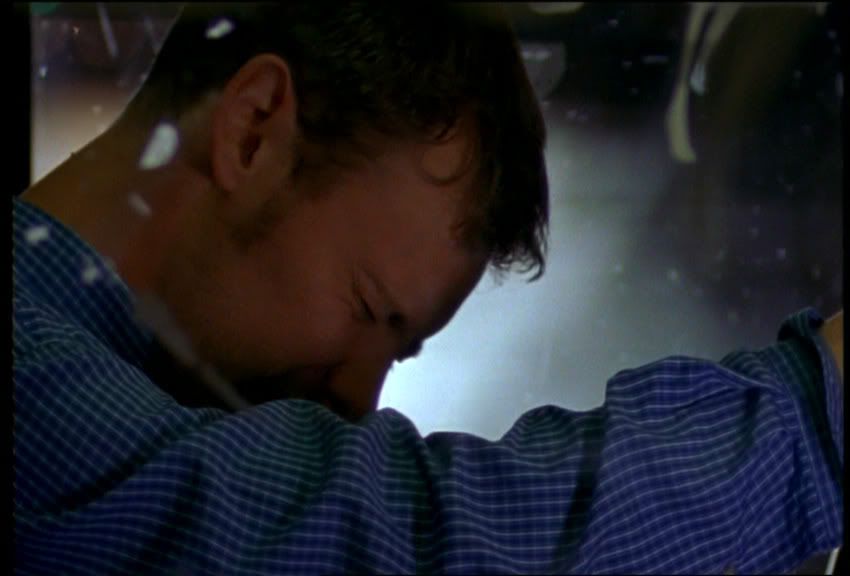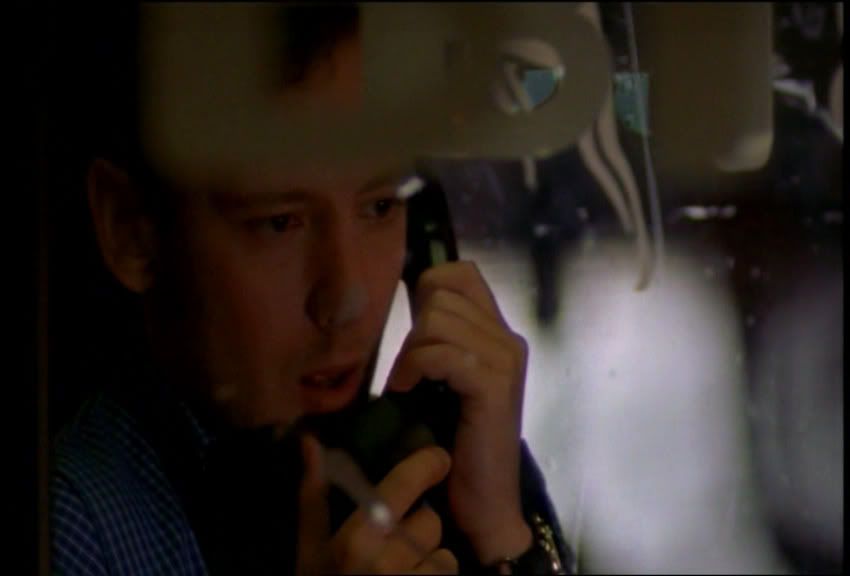 Yes, that is a St Christopher medal, and Sam's Stuarts. And like magic, Gene Mac appears.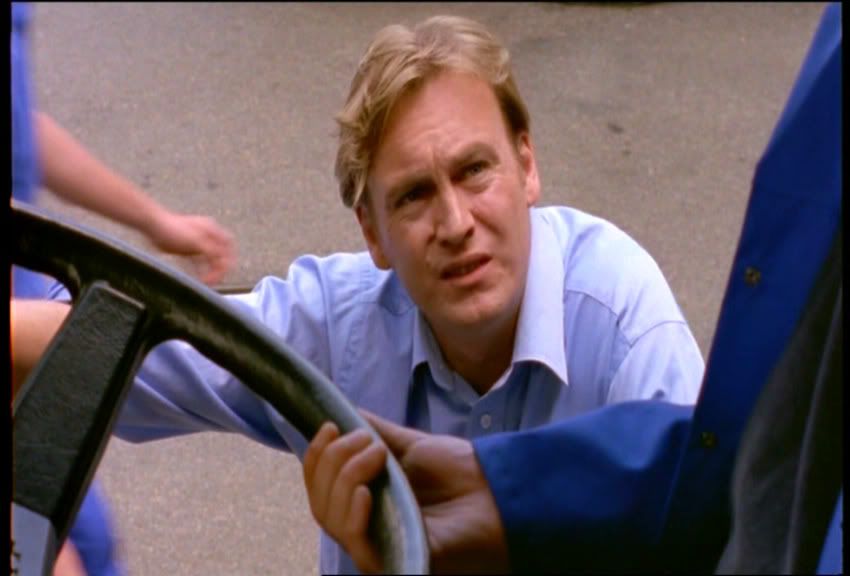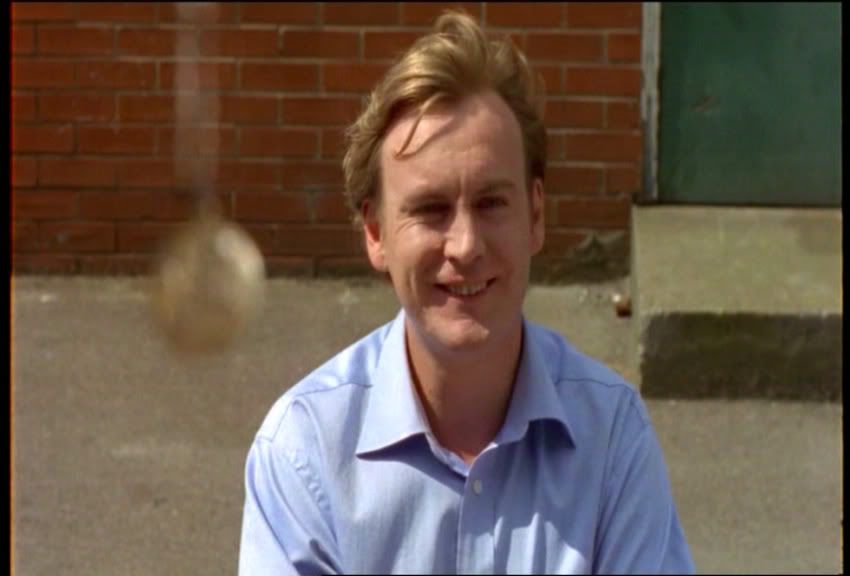 Awww. He just can't stay mad...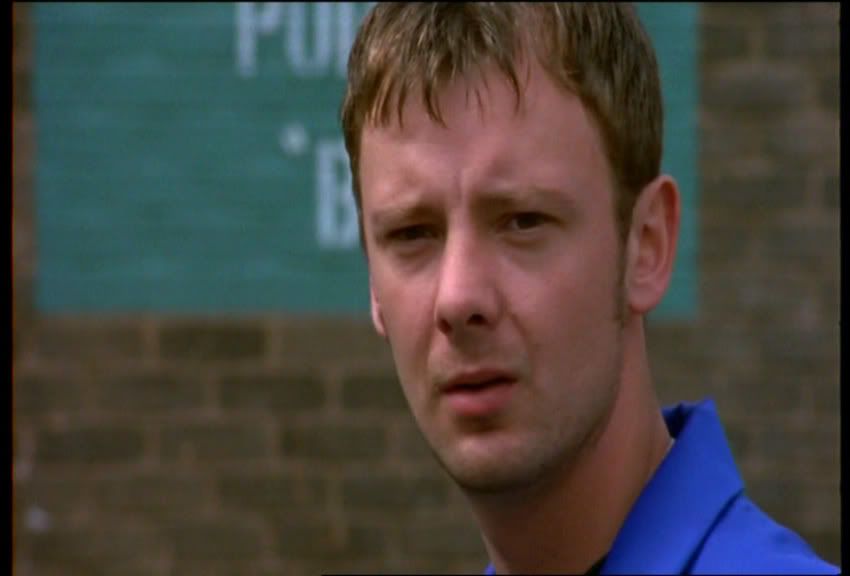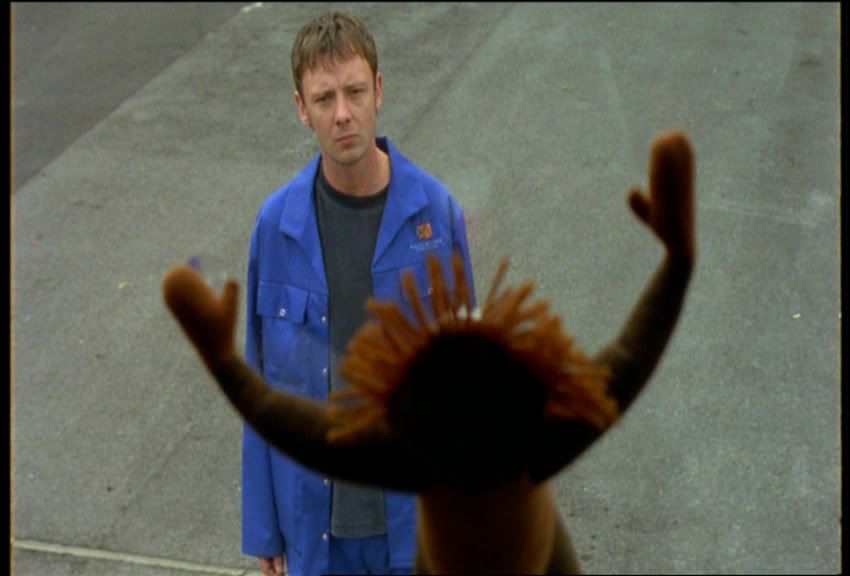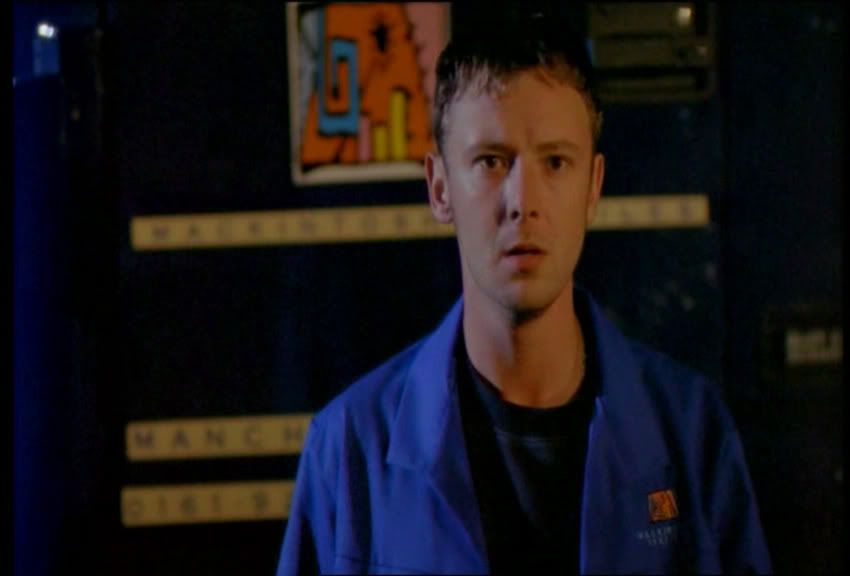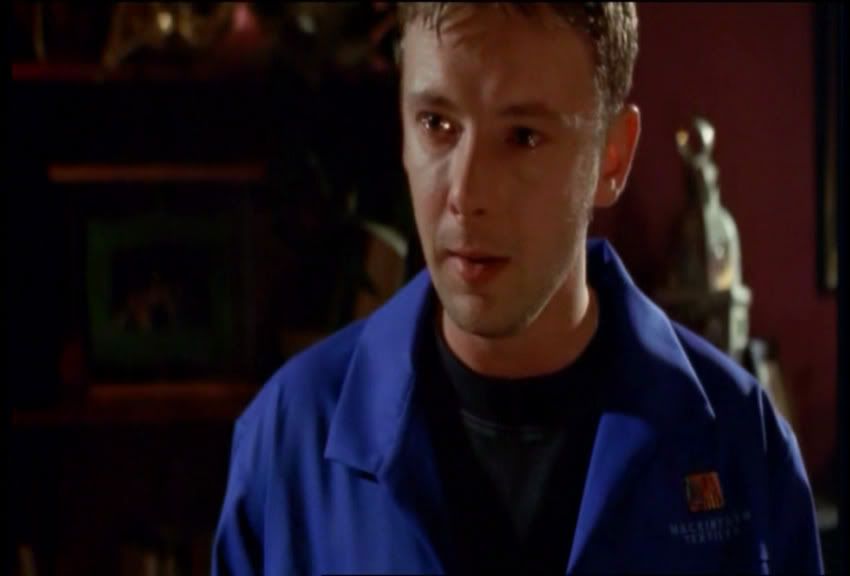 He's effed up rather badly at this point, poor love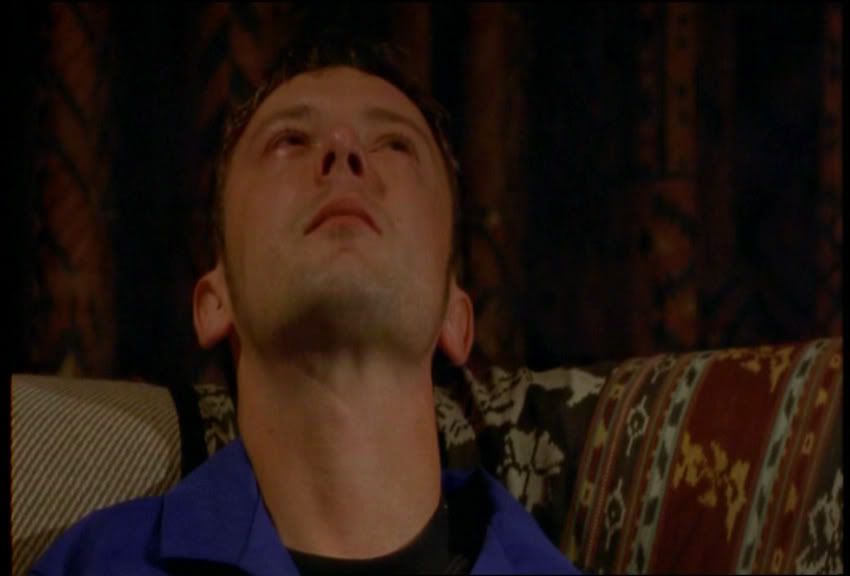 shameless Simm on the floor porn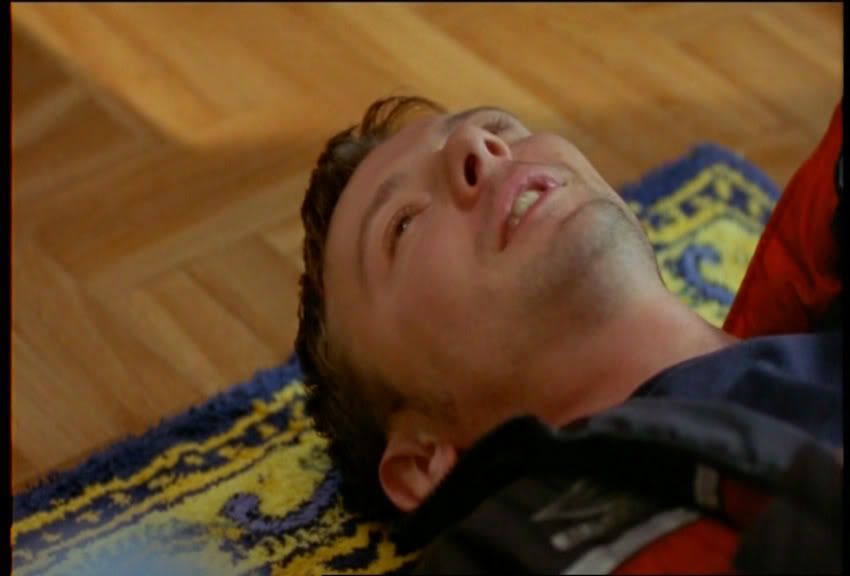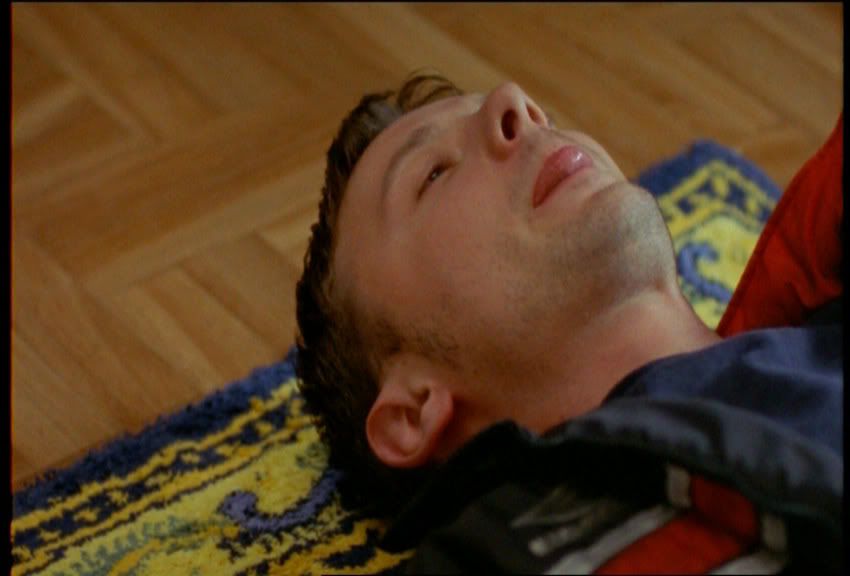 zip file of the lot