I look like
Worzel Gummidge
. I feel worse. No more days out for me, then.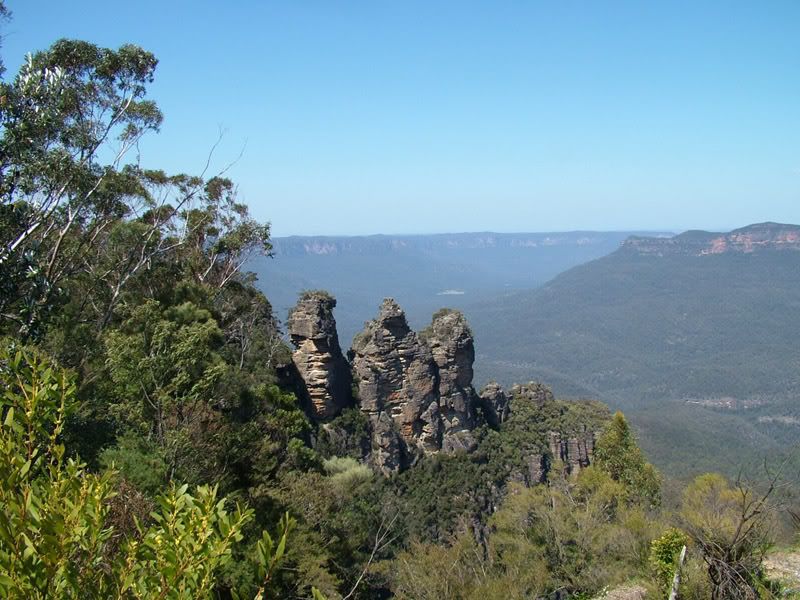 It seemed harmless enough: there we were, watching
Jeeves and Wooster
, and we got it into our heads that lunch at
the Paragon
would be just the thing. And it was, though it felt too much like a rushed affair. It was just the heat, and the wind, oh, dear readers, the wind. Terrible gusts, real bowl you over stuff. I made Himself doff his ever present hat and I'm glad I did because the next minute somebody elses' hat sailed off the cliff and down into the valley below, and there was no way I was climbing into the valley or shimmying up a tree to retrieve a hat. But it did mean we got sunburnt.
(
Collapse
)