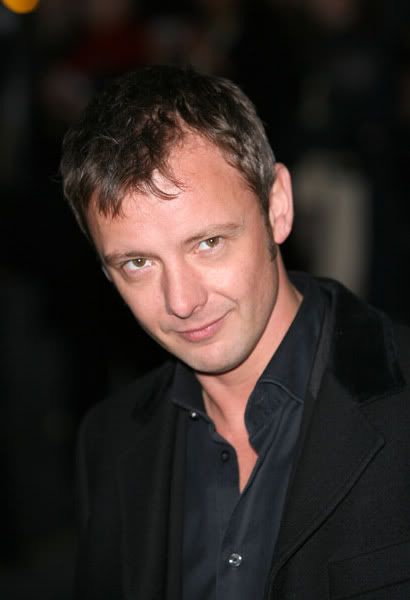 (
Collapse
)
Quote of the week, to sum up the office this week:
"We trained hard, but it seemed every time we were beginning to form up
into teams, we would be reorganised. I was to learn later in life that
we tend to meet any new situation by reorganising, and a wonderful
method it can be for creating the illusion of progress while producing
confusion, inefficiency and demoralisation."
Attributed to Gaius Petronus AD66, a Roman general who later committed
suicide.
Meanwhile...
Oooh, just caught a quick glimpse of
Sam
as I was changing windows on the ol' pc here. There he was, leaning back in the chair, feet on desk, all black leather. Damn hot.
(
Collapse
)